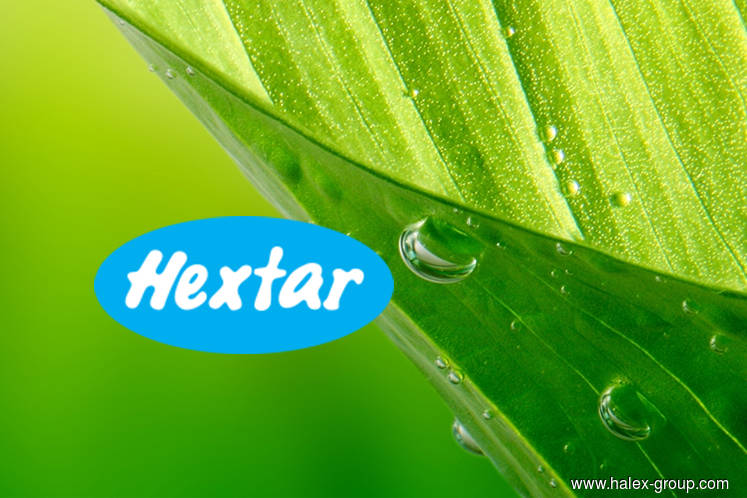 KUALA LUMPUR (Oct 24): Hextar Global Bhd has inked a distributor agreement with Sumitomo Chemical Vietnam Co Ltd (SCV) for the latter to exclusively distribute Hextar's Hallmark 150 SL herbicide in Vietnam.
In a filing, the company said that the product is a herbicide that is used in the controlling of weeds in rubber plantations.
It said the contract is for five years effective Oct 24, 2019, with an optional extension for another one year, with an estimated value of RM15 million over the period.
"Sumitomo Chemical Asia Pte Ltd, based in Singapore, has been our long-term regional strategic partner and we have been mutually working closely together to distribute each party brand products bilaterally while exploring possibilities to support formulation and manufacturing of agrochemicals.
"It would be a great pleasure for SCV to distribute Hextar's product in Vietnam and certainly Hextar has established itself as a well-known regional player in the agrochemical industry," said Hextar executive director Datuk Eddie Ong Choo Meng.
SCV is a subsidiary of Sumitomo Chemical Asia, which in turn is a unit of Japan-based Sumitomo Chemical Co Ltd, a leading chemical company.
Hextar fell 2.5 sen or 3.6% to 67 sen, giving it a market capitalisation of RM549.86 million.