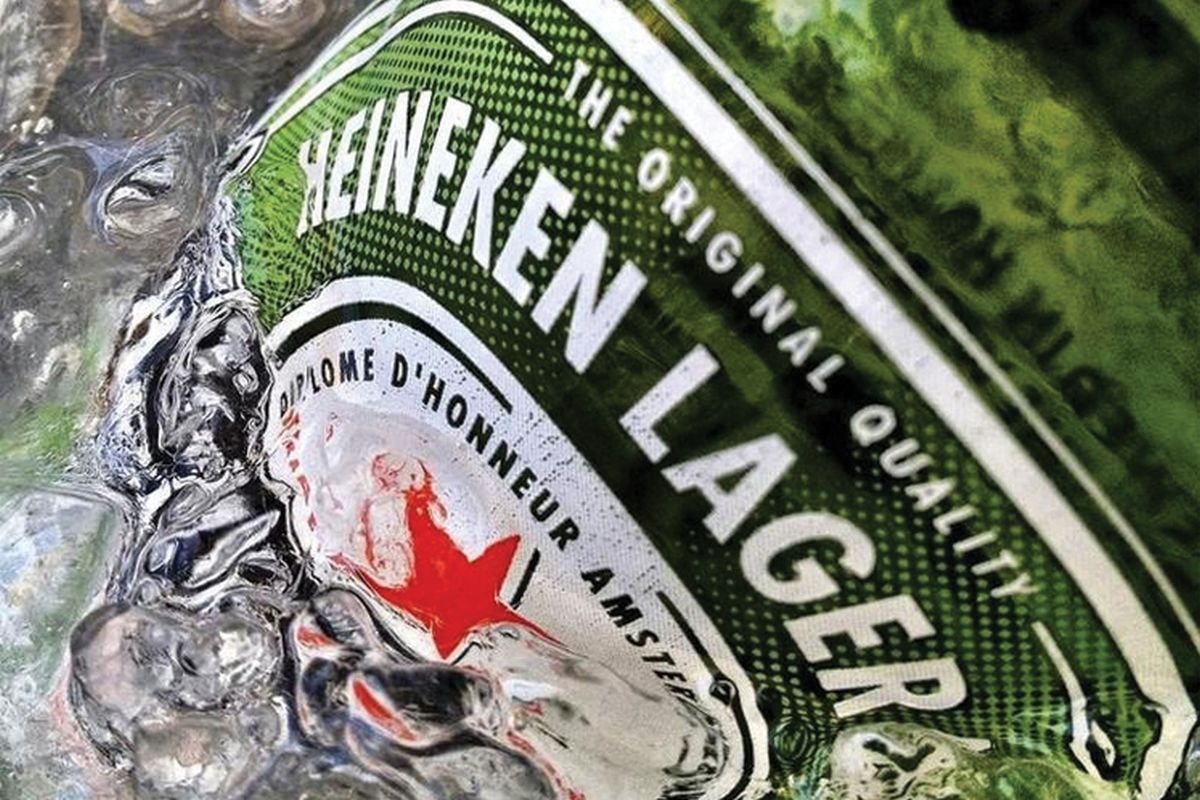 KUALA LUMPUR (Feb 16): Heineken Malaysia Bhd's net profit for the fourth quarter ended Dec 31, 2021 (4QFY21) surged 76.93% to RM95.85 million from RM54.17 million a year ago, as the brewer saw improved sales for its products following the reopening of the domestic economy.
The group also attributed the increase in net profit to effective cost management, and the absence of a one-off provision of RM14 million in December 2020 for costs associated with its organisational restructuring exercise implemented in 2021.
Quarterly revenue for 4QFY21 grew 33.39% to RM692.34 million from RM519.02 million in 4QFY20 amid higher sales volume driven by the easing of Covid-19 restrictions, as well as earlier festive sell–in for the Chinese New Year celebrations this year, its bourse filing showed.
Following the stronger 4QFY21, the group closed its FY21 with a 59.33% jump in net profit to RM245.68 million from RM154.2 million in FY20, as revenue rose to RM1.98 billion from RM1.76 billion.
With the improved earnings, the group proposed a single-tier final dividend of 66 sen per share, which raised its dividend payout for FY21 to 81 sen per share, up from 51 sen for FY20.
"Despite a longer lockdown period of 11 weeks in 2021 versus 7 weeks in 2020, group revenue rose 12%, mainly due to improved revenue management, and PBT (profit before tax) grew 62%. Excluding the one-off settlement and provision in 2020, group PBT would have grown by 46%. The group undertook bold moves to right-size the organisation and cost base, whilst driving revenue growth through effective commercial and marketing executions," Heineken said in a statement.
However, Heineken Malaysia noted that its annual net profit and revenue are still below FY19 levels, adding this indicates that its business is still under the recovery phase.
The group's FY21 net profit is 21.5% lower compared with the RM312.97 million it posted in FY19, while its FY21 revenue is 14.69% less than the RM2.32 billion achieved in FY19.
Looking forward, Heineken Malaysia said the group remains cautious given the recent spike in new Covid-19 cases amid high vaccination rates, continued closure of international borders resulting in lower arrival of tourists, escalating input costs, and various logistics challenges posed by the pandemic.
"The group will continue to navigate the challenging external environment by adapting to the new market reality, ensuring the safety of our people, keeping a tight rein on costs and staying focused on our strategy to accelerate our business recovery," it added.
The group also said it welcomes the government's stance to not increase excise duties on beers and stouts in Budget 2022, adding that any hike in excise rates would further drive illicit alcohol demand.
"As it is, Malaysia's excise rate for beers and stouts ranks second highest in the world. Illegal trade and smuggling have caused the government to incur huge tax revenue losses, disrupted legitimate businesses and risked exposing consumers to cheaper unregulated illicit alcohol. Heineken Malaysia remains committed to support the government to stamp out illicit trade," said its managing director Roland Bala.
On Wednesday, Heineken's share price closed 28 sen or 1.39% higher at RM20.36, giving the group a market capitalisation of RM6.15 billion.
Read also:
Heineken Malaysia to study if price adjustments needed amid rising input costs