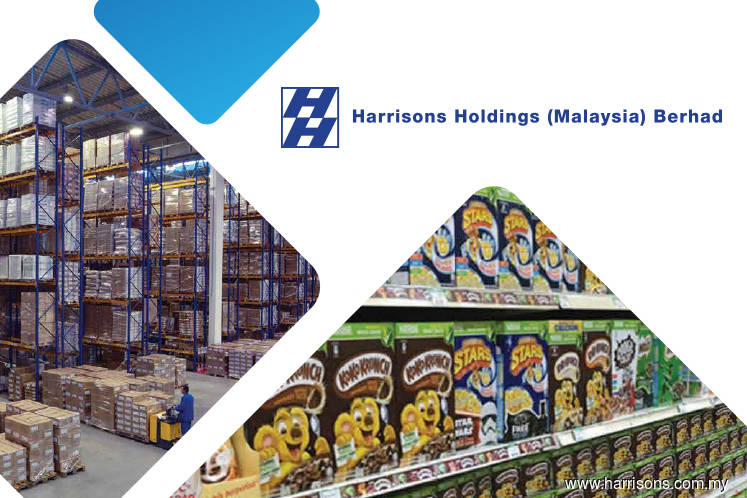 KUALA LUMPUR (Sept 27): Harrisons Holdings (Malaysia) Bhd has confirmed its venture into the retail business in Singapore via the acquisition of the Famous Amos cookies business there for S$5.7 million.
In a filing with Bursa Malaysia today, Harrisons said its indirect 51%-owned subsidiary Famous Food Co Pte Ltd (FFC) has today entered into a sales and purchase agreement with Shaikh Esa Taha Mattar and Yeo Geok Choe to acquire Famous Amos Chocolate Chip Cookie Singapore Pte Ltd (Amos), which runs the Famous Amos retailing business in Singapore.
Upon completion of the agreement, Amos will become a 68% indirect subsidiary of Harrisons. It previously announced the planned acquisition in May after entering a preliminary agreement with the sellers.
The venture into Amos came after Harrisons acquired 100% in Watts Harrisons Sdn Bhd, which retails and wholesales uniform price products under the Komonoya brand in Malaysia, Singapore and Brunei.
Harrisons said it plans to expand to other regional territories with the established brands of Amos and Komonoya.
"This acquisition will further enable the company to capitalise on its overseas expansion platform to further expand its distribution and wholesaling business," Harrisons said.
FFC expects to complete the proposed transaction within one month from signing the agreement.
At market close, shares of Harrisons were unchanged at RM3.78 with a market capitalisation of RM258.84 million.