This article first appeared in The Edge Financial Daily, on March 16, 2020.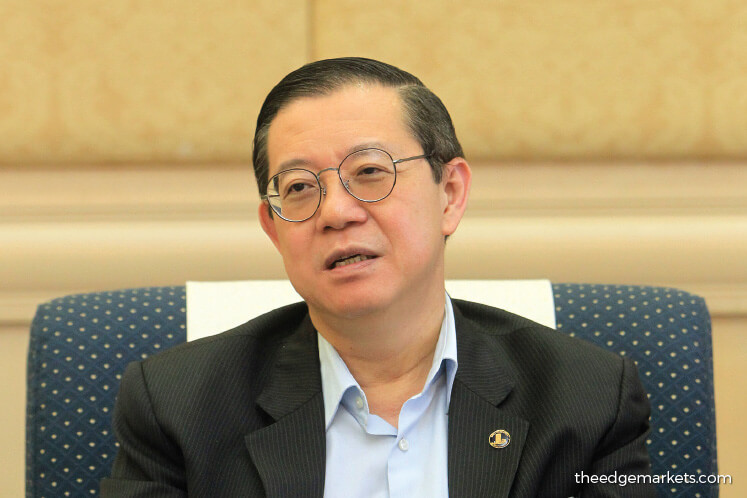 KUALA LUMPUR: DAP secretary-general Lim Guan Eng (pic) has told his lawyers to sue an Umno Youth member and others for spreading false news about him and his son.
Guan Eng said he will be filing a defamation suit against Wan Muhammad Azri, also known as "Papa Azri", "Sir Azri" or "Papa Gomo", for alleging that his son had taken RM2 million in undeclared cash into Singapore.
"A national Umno Youth leader using the name, 'Papa Azri', started off this malicious lie by stating that I flew to Singapore on Feb 29, after my son was hauled up at Singapore Airport for bringing in RM2 million cash without proper declaration," Guan Eng, who is the Bagan member of parliament, said in a press statement.
"This news then went viral through BN (Barisan Nasional) and Umno support groups, especially their Internet websites," he said. On Saturday, Inspector-General of Police Tan Sri Abdul Hamid Bador denied Guan Eng's son had been detained in Singapore.
Malaysiakini reported yesterday that Chinese daily Nanyang Siang Pau had apologised over a report which claimed that a Pakatan Harapan leader's son was detained in Singapore for bringing in RM2 million in undeclared cash.
"Upon checks, the report was based on incorrect information," said Nanyang in a clarification yesterday, according to the news portal.