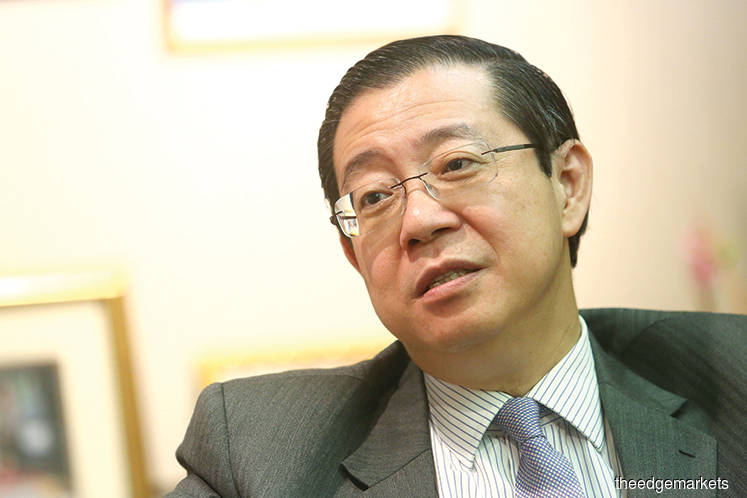 KUALA LUMPUR (Sept 2): Mobile prepaid card users should still get full reload value for every top-up they make, as the prepaid cards are exempted from the sales and services tax (SST), which kicked in yesterday, according to Finance Minister Lim Guan Eng.
"We will ensure they get [the full value] back...If you use prepaid, you pay RM10, you get back RM10. No such thing as deduction.
"Why are they (telecommunication companies) making lives difficult? We are meeting the telco companies. This one is no problem. Prepaid cards are the same (no SST)," the minister said during his speech at an SST briefing in Kota Kinabalu, Sabah, today.
The issue came about after an online news portal reported on Aug 31 that all prepaid reloads would be subject to a 6% service tax under the SST regime.