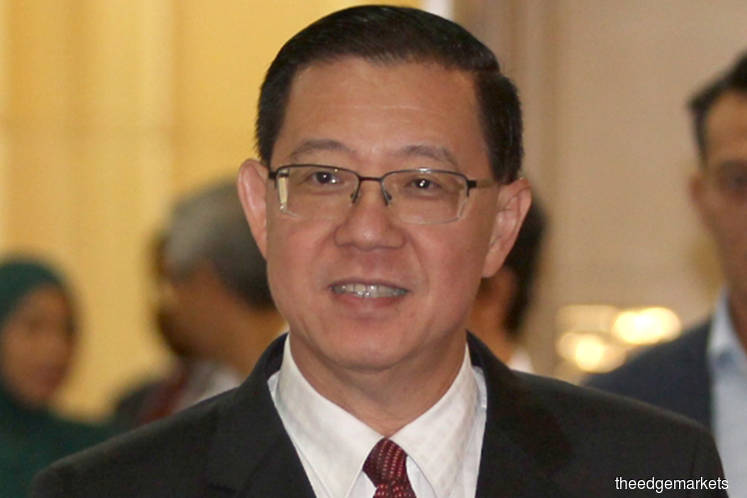 CYBERJAYA (June 19): The Young Entrepreneurs' Empowerment Fund promised under Pakatan Harapan's manifesto may require more time to materialise due to heavy Malaysian government debt, Finance Minister Lim Guan Eng said.
Officiating at the Malaysian Global Innovation & Creativity Centre's (MaGIC) Global Accelerator Programme here today, Lim said the Young Entrepreneurs' Empowerment Fund will be implemented once the government's fiscal position improves.
"As much as we want to implement our promises in our manifesto, and we are still committed to implement them, but our financial situation is not promising, so we will do it when our financial situation is good.
"As you know, we are facing RM1 trillion debt and found ourselves short of money everywhere, so I think we need to bring some stability in our finances before we can implement all these promises, we hope you will give us some time, he said.
Despite the nation's financial woes, Lim said other promises such as abolishing the goods and services tax (GST), and making payments under the Bantuan Sara Hidup scheme have been fulfilled within the promised 100-day margin.
"We have shown that even without GST, Malaysia will not go bankrupt, and we can still pay Bantuan Sara Hidup to those who need them, so give us some time to at least sort out our nation's finances first, before we venture into other things" he said.