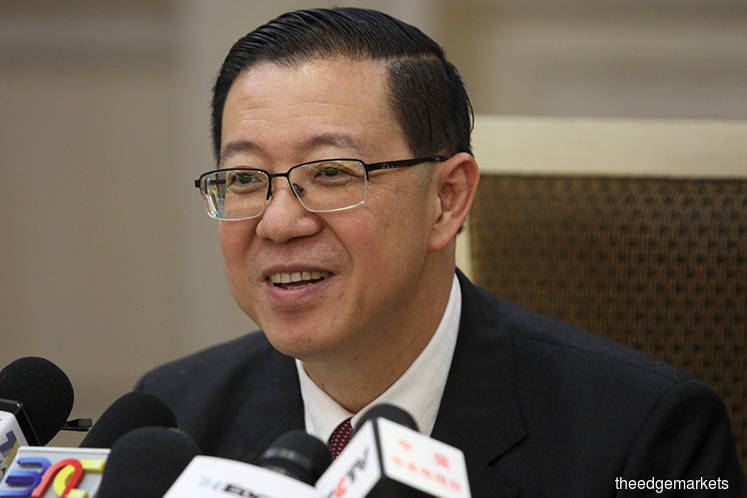 KUALA LUMPUR (Sept 24): Employers in Malaysia will only have to pay 20% of the annual RM10,000 levy for each foreign worker who has been employed for more than 10 years, according to Finance Minister Lim Guan Eng.
The policy is only applicable for skilled foreign workers who opt for a permit extention of a maximum of three years, Lim said today.
"We have received complaints and we understand that this (levy) is quite a heavy burden, so we have tweaked it to a 80-20 share, (under) which 20% [is to be borned] by employers and 80% by foreign workers," Lim said in his keynote speech at the REHDA Institute CEO Series 2018 (Annual Property Developers Conference) here. 
According to Lim, employers currently pay the entire RM10,000 levy a year for each foreign worker.
The levy will enable the government to collect about RM1 billion in revenue for about three years, he added.