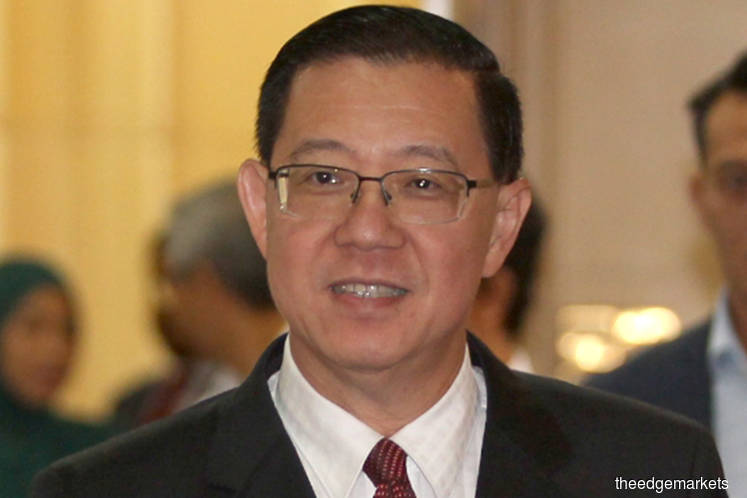 KUALA LUMPUR (March 21): Finance Minister Lim Guan Eng clarifies that the government has no intention to impose windfall taxes on banks. However, he urges banks to be "more flexible" in lending.
"Of course there is no intention to impose windfall taxes, but I said that since we do not impose windfall taxes, please lend more, please be more flexible with the lending arrangements," the minister told the press at Parliament today.
Lim was clarifying his remarks made at Invest Malaysia 2019 on Tuesday. The minister then said, "Be flexible (with giving out loans), unless you prefer windfall tax."
"What I was saying is that we do not charge windfall tax, I'm sure you do not want the government to impose it, and everybody was laughing.
"If you look at the context of what I said, there is no intention, just that since we don't impose windfall taxes, we hope they can be more flexible in their lending arrangements since they are making so much money, share a bit," he said.