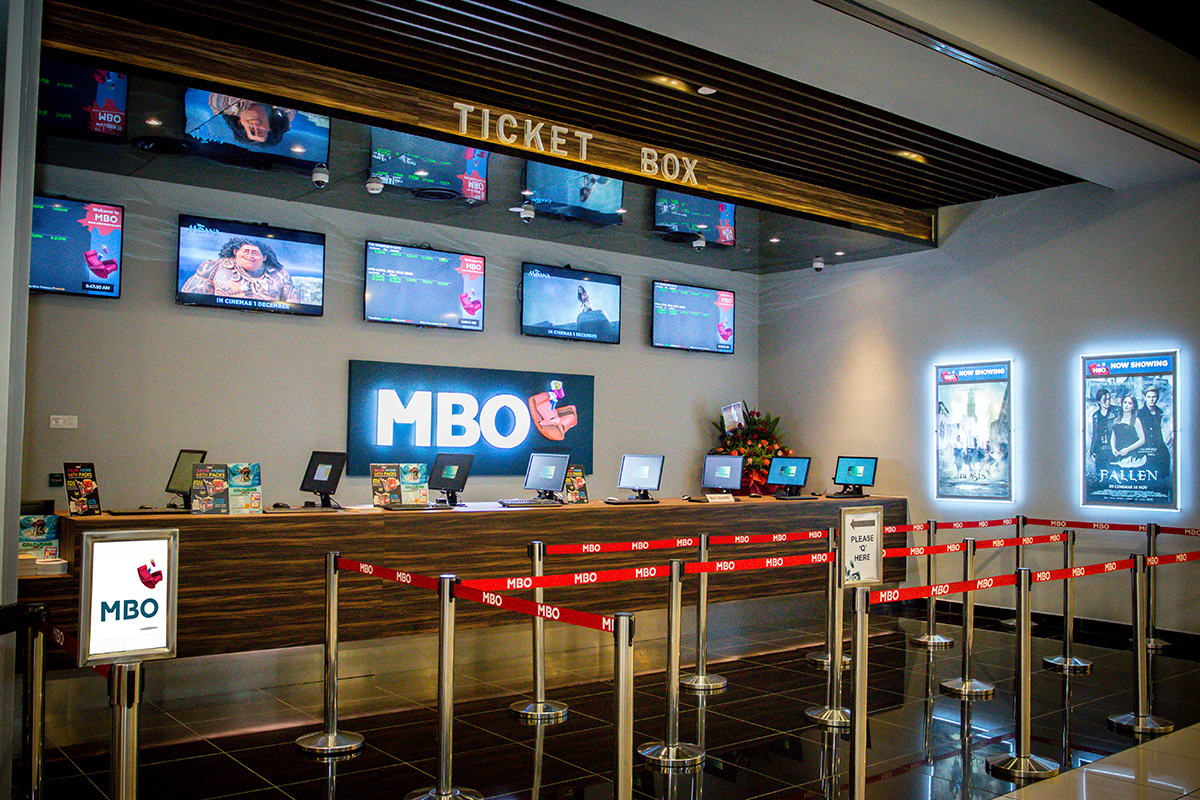 KUALA LUMPUR (March 2): Golden Screen Cinemas (GSC), which is owned by PPB Group Bhd, said today it is acquiring the majority of cinema assets from the operators of the MBO chain of cinemas, which is currently undergoing a creditors' voluntary winding-up.
In a statement today, GSC said it signed an asset sale agreement on Feb 23 to acquire the said assets from MCAT Box Office Sdn Bhd and Reel Entertainment Holdings Sdn Bhd, which are both in creditors' voluntary winding-up.
The deal is expected to be completed by June, it added. However, the statement did not elaborate on the size and value of the acquisition. MBO, according to its official website, has a total of 27 cineplexes across 10 states.
The acquisition comes amid the challenging environment for the cinema industry, which has been hit hard by the movement control order (MCO) imposed amid the Covid-19 pandemic.
"Despite the present challenging business environment, this acquisition is strategic, and will help accelerate the brand's growth and strengthen its market leadership position," said GSC in the statement.
"GSC looks forward to optimising both circuits' unique selling points to enhance its technologies, assets and know-how, which will allow the exhibitor to deliver even more enriching cinema experiences than before," it added.
PPB Group, the statement said, sees the cinema business as a core operation and remains committed to the growth of the sector.
"We view the Covid-19 pandemic as a temporary setback and are confident that once the pandemic has passed, audiences deprived of out-of-home-entertainment will return to the cinemas with a vengeance, consistent with what we have seen happen in other regions," the statement quoted GSC chief executive officer (CEO) Koh Mei Lee as saying.
Currently, GSC operates 344 screens in 34 locations in Malaysia, while in Vietnam, it operates 108 screens in 18 locations through a partnership with Galaxy Studio.
The Edge reported in October last year that MCAT Box Office was facing liquidation following cash flow problems since its business was largely shuttered throughout the pandemic period amid the MCO. Ekuiti Nasional Bhd (Ekuinas) holds an indirect interest through its investments in private-equity firm Navis Capital.
According to CTOS data as at Dec 31, 2018, MBO's total assets were valued at RM197.76 million, while its total liabilities stood at RM111.31 million, the report said, adding that MBO's valuations had plunged due to the downturn.
Shares in PPB were traded at RM18.80 at press time today, valuing the group at RM26.74 billion.