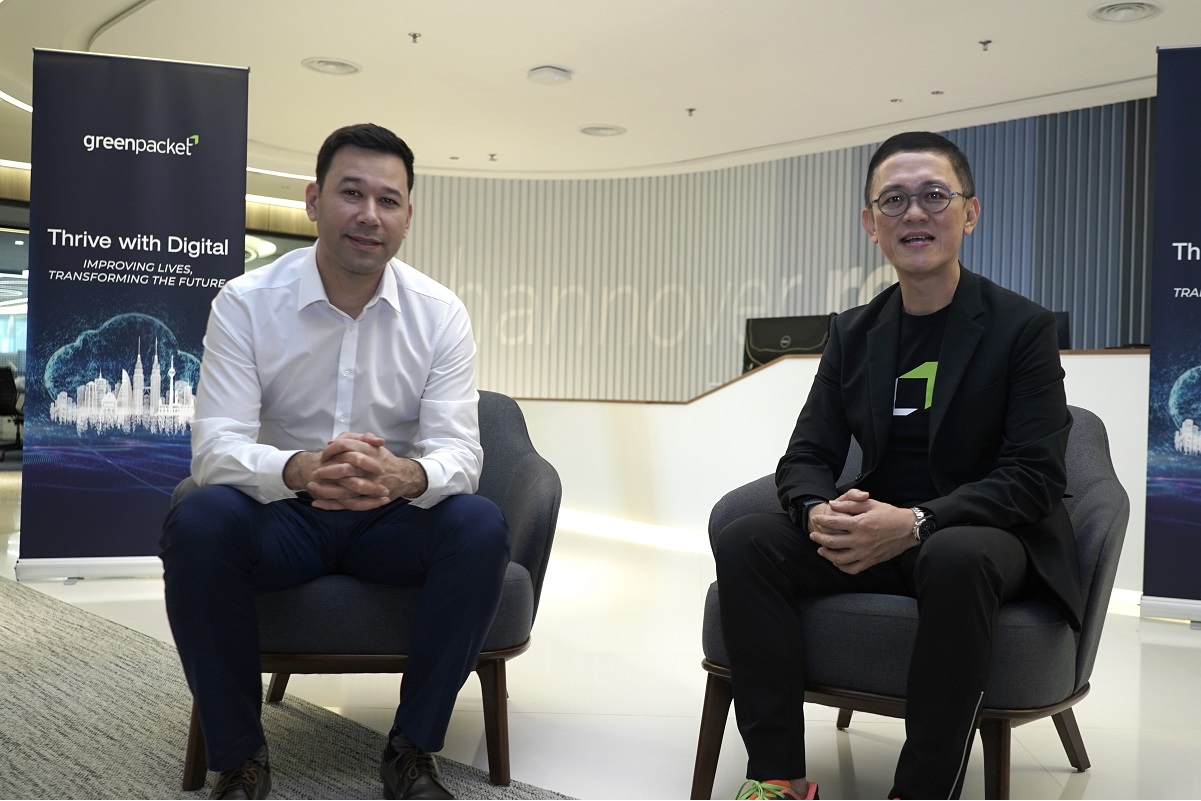 KUALA LUMPUR (Sept 14): Green Packet Bhd has teamed up with German reinsurer Hannover RE for a commercial fleet usage-based insurance telematics programme in Malaysia.
In a statement, Green Packet said it had inked an agreement with Hannover Re SE Malaysia branch, which is the world's third largest reinsurer's regional underwriting centre for the telematics programme.
Under the agreement, Green Packet will provide Hannover Re with commercial fleet telemetry technology that collects data and delivers driver behaviour-based scores for analysis. The data and scores would then be used as a basis for participant improvement and enable credits towards insurance premiums based on Hannover Re's underwriting model.
The data collected will be sent to Hannover Re to assess the risk profile of commercial drivers in order to reward safer drivers. The collaboration aims to provide data-driven insights that will improve underwriting and consumer convenience.
As such, Hannover Re and Green Packet will work on a platform which will use information from telematics data to recommend customised insurance programmes for commercial fleets — strengthening Green Packet's Smart Mobility initiative for road user safety.
Green Packet explained that telematics data is gathered from plug-in devices within commercial vehicles to record driving behaviour information, with the Connected Advanced Driver Assistance System (ADAS) aiming to reduce road accidents by monitoring vehicles and their surroundings.
Critical data such as speed, braking behaviour, distance travelled and information on the surrounding areas is used to automatically alert drivers when dangerous conditions are detected.
The programme is expected to be launched by the second quarter of next year.
"Businesses prefer customised and personalised solutions. We believe that they will welcome the solution as it will not only help them lower insurance costs but will give them end-to-end visibility of their drivers' driving behaviours, thus improving driving behaviour of their fleet drivers," said Green Packet managing director CC Puan.
Meanwhile, Hannover Re SE Malaysia branch CEO Daniel Gunawan said: "With technology advancements in mobile sensing, Internet of Things (IoT) and Artificial Intelligence (AI), it is now possible to develop new risk mitigation methods which will benefit the wider community in addition to providing a more impartial pricing metric for drivers."
Green Packet shares were up by 1.96% or one sen at 51.5 sen at 4.34pm, valuing it at some RM567.38 million. It saw 10.26 million shares traded.