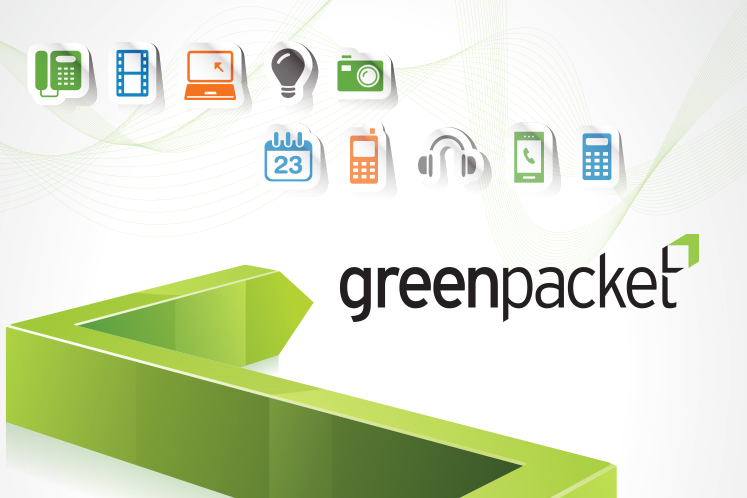 KUALA LUMPUR (June 30): Green Packet Bhd reported a net loss of RM34.07 million for the first quarter ended March 31, 2020 (1QFY20), much wider than the RM13.88 million net loss a year earlier, as a result of higher costs and a fair value adjustment on an investment during the period under review.
In a filing today, Green Packet said the higher loss was mainly due to the fair value adjustment provided for an investment as at March 31, 2020 of RM17.25 million, coupled with higher business development costs incurred for the digital services and communication retail business.
This was despite a 50% increase in revenue to RM147.05 million from RM97.94 million a year ago, on the back of higher sales across its business segments.
The group said its software and devices business registered 357% higher sales in the current quarter due to higher shipments to ASEAN, Europe, the Middle East and Latin America.
The digital services business recorded a higher revenue of 126% in the current quarter year-on-year mainly due to increased contributions from the new small and medium enterprise merchants.
Its communication services business also recorded a higher revenue of 41% in the current quarter thanks to a substantial increase in sales from telecommunication carriers in ASEAN, Hong Kong and China.
Despite the impact of the Covid-19 pandemic, the board expects a better performance for the current financial year, said Green Packet, due to the progressive market response to the rapid digital connectivity of workplace safety processes by both the private and public sectors.