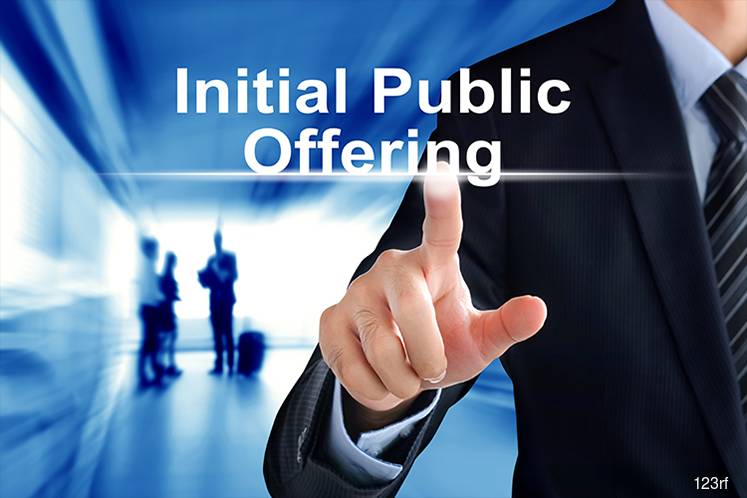 KUALA LUMPUR (March 14) Greatech Technology Bhd, an industrial automation solutions provider and equipment maker, has been given the all-clear by Bursa Malaysia to proceed with its initial public offering (IPO) on the ACE Market.
"The IPO is timely for us, as we are on the brink of expansion," said Greatech chief executive officer Tan Eng Kee in a statement. "Our new plant in Bayan Lepas will be coming on stream later this year and we will also be setting up offices in the USA to serve our key customers."
"With the massive stage set for industrial automation, we are optimistic of our prospects and are well poised to ride the wave of Industry 4.0. This IPO will allow us to increase the pace of our growth and enhance our market standing," he added.
The IPO comprises 119.75 million shares, of which 18.78 million shares will be made available to the Malaysian public, while 9.39 million shares will be set aside for eligible directors, employees and business associates. 
Of the balance, 22.72 million shares will be offered via private placement to selected investors and the remaining 68.86 million shares to  Bumiputera investors approved by the Ministry of International Trade and Industry.
Greatech and its subsidiaries are involved in the design, manufacturing, installation and commissioning of customised single automated equipment up to production line systems for process automation.
The group said it reported a net profit of RM21.7 million and a revenue of RM74.2 million for the five months ended May 31, 2018 (5MFY18).
More than 80% of its revenue is derived from international markets, the group said, adding revenue has seen a four-fold growth over its last three financial years.
Alliance Investment Bank Bhd is the principal adviser, sponsor, underwriter and placement agent for the IPO.