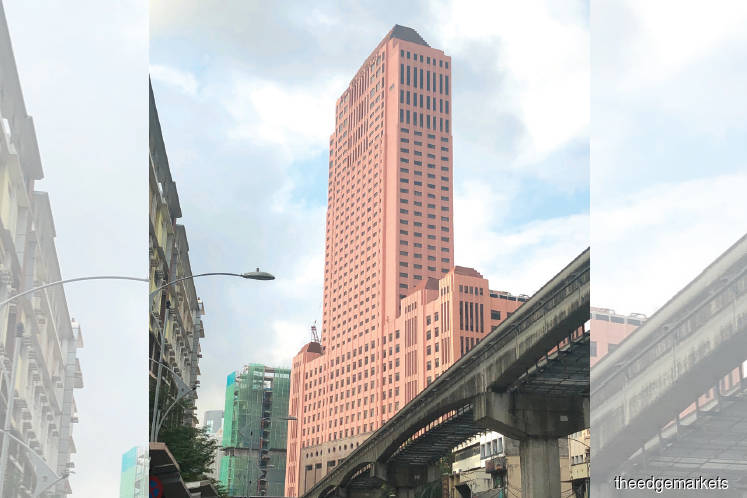 KUALA LUMPUR (April 8): Employees from the Grand Seasons Hotel Kuala Lumpur have sought help from Datuk Abdullah Sani Abdul Hamid (PH-Kapar) to voice out alleged unfair treatment against them as the 20-year-old hotel ceased operation.
Speaking at a press conference here in Parliament, Abdullah Sani urged the Cabinet to look into the allegations made by the 58 former employees of Grand Seasons, whereby they were not paid compensation when their services were terminated.
"This is a reform government, and we should have fair treatment to all employees, regardless of whether the employer is a Tan Sri or a Datuk Seri," he said.
Abdullah Sani said when Grand Seasons shut down its operation on Feb 28 this year, up to 300 employees were terminated, and 58 of them, who were in management level, were not compensated.
In January this year, The Edge Malaysia weekly reported the closure of Grand Seasons, owing to prolonged financial challenges and issues relating to ageing utility components, citing an internal document.
Located in Jalan Pahang, the 40-storey building with 800 rooms is operated by Prominview Sdn Bhd, which is owned by Lim Siew Kim, a daughter of late Genting Bhd tycoon Tan Sri Lim Goh Tong. It is learnt then that the staff count at the hotel is between 200 and 220.