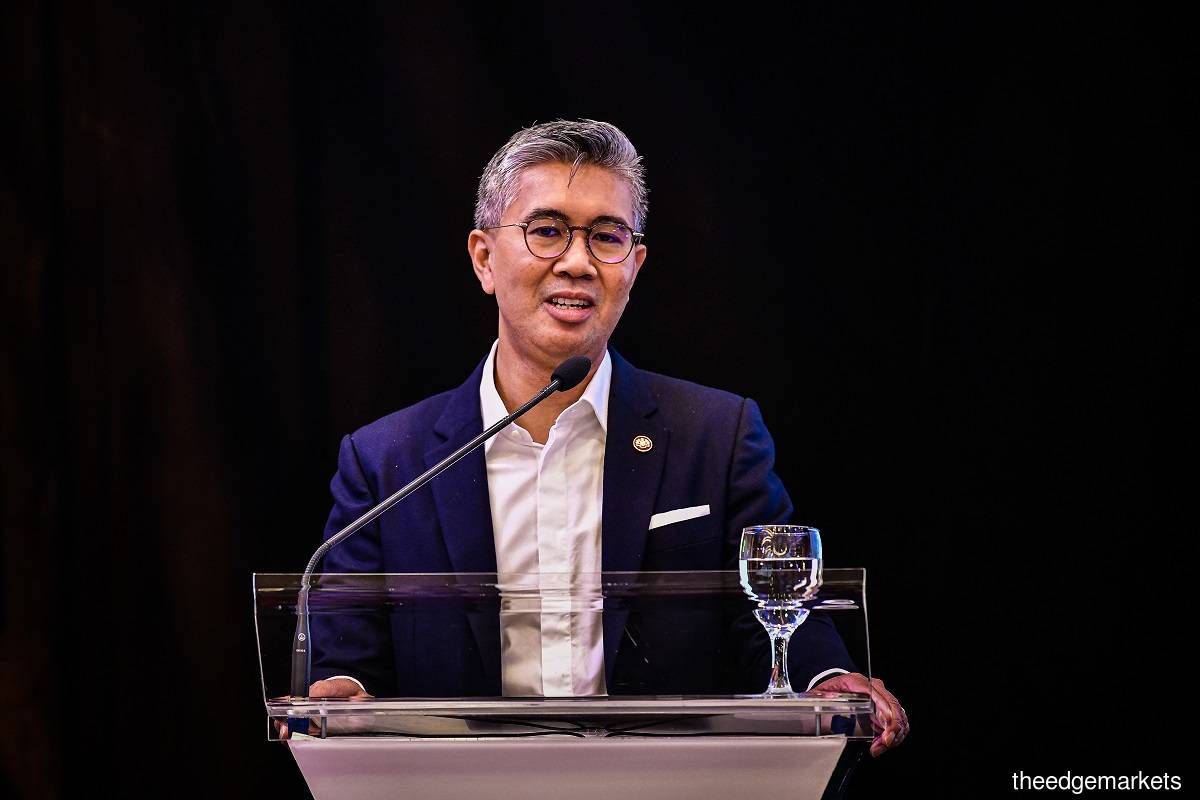 KUALA LUMPUR (July 7): The government is in the midst of selecting the mechanism for a targeted fuel subsidy system and will present it to the Cabinet once it is ready, said Finance Minister Tengku Datuk Seri Zafrul Tengku Abdul Aziz.
He said Putrajaya is testing several proposals on the table to determine the best measures for execution.
"There is, of course, merit to a targeted approach, but any targeted approach to implement is always about the execution.
"So in fact, today, after this, I'll be going to a few petrol stations to test the mechanisms or the platforms that are being proposed to be used," he told reporters after launching the edotco 2021 Sustainability Blueprint and Report 2021 on Thursday (July 7).
Previously, Tengku Zafrul announced that the projected consumption subsidy expenditure had reached RM77.3 billion so far this year — the highest subsidy in history ever borne by any government.
The minister disclosed that the petrol subsidy alone cost the government RM5 billion a month last month.
He also cited research done by the central bank and various other independent research houses which showed that for every one ringgit, 53 sen of the subsidy is benefited by the top 20% (T20) of households.
"If you assume the subsidy to be RM30 billion, which it will be, then RM15 billion of it is going to those who can afford, which is the T20," he said, stressing the need to limit the subsidy to M40 and B40 households.
"It's something that the government wants to do and has been looking at," he said.  
"As for the timeline, I cannot commit because we need to go back to present it to the Cabinet. We are looking at various platforms because obviously the users are different. The customer experience would be very different in rural areas and in the city," he added.
Read also:
Govt to ramp up implementation of ESG-related strategies in Budget 2023
S Kanagaraju & Surin Murugiah