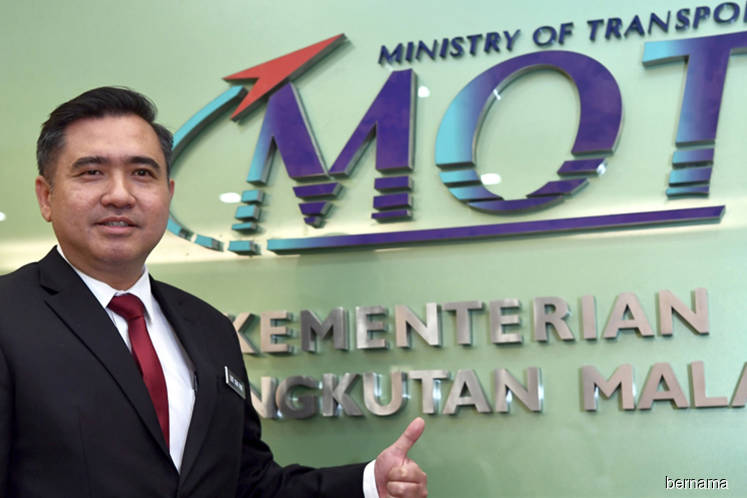 KUALA LUMPUR (April 1): The government is studying streamlining the enforcement of traffic laws across multiple agencies into one, said Transport Minister Anthony Loke.
"Indeed, a study is ongoing," Loke said. "Our direction is heading towards that suggestion. We hope this can be implemented," he told the Dewan Rakyat today.
Loke was responding to a question by PAS deputy president Tuan Ibrahim Tuan Man [PAS-Kubang Kerian] on whether the government has any intention to streamline or to combine all agencies involved in road-related laws into one to reduce overlaps.
"We agree, if possible [the enforcement should be] streamlined so [it is] not disorderly. The public [at times] are not aware which agency is undertaking the enforcement," responded Loke.
Road laws are enforced across multiple federal agencies on different subjects, such as traffic laws under the Royal Malaysia Police (PDRM), vehicle modifications under the Road Transport Department (JPJ) and vehicle exhaust output by the Department of Environment.
Some overlaps can be seen in traffic laws — for example both PDRM and local councils can issue summons for traffic obstructions such as improper parking.