This article first appeared in The Edge Financial Daily, on June 26, 2018.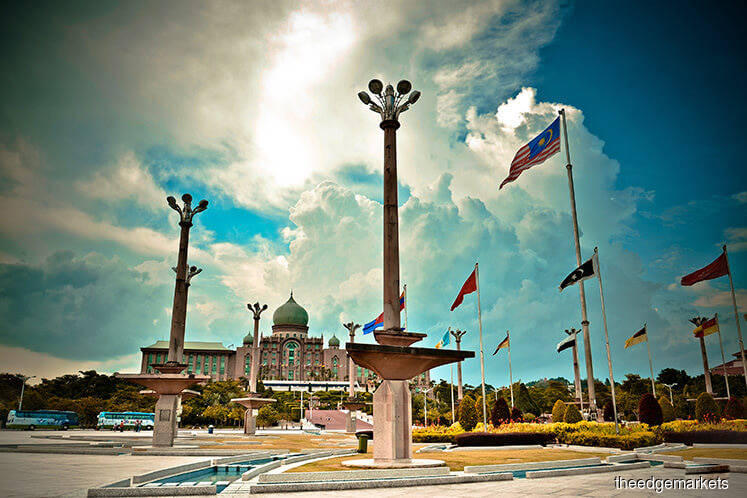 PUTRAJAYA: The government has stepped up efforts to reform Technical and Vocational Education and Training (TVET) in Malaysia, starting by engaging with all stakeholders.
TVET task force chairman Nurul Izzah Anwar and Human Resources Minister M Kulasegaran consulted yesterday with representatives from Gabungan Bertindak Malaysia, a civil society coalition, on their views to streamline and reorganise TVET.
"There are seven ministries which are involved in TVET. There must be a stop to the overlapping of the various TVET [functions] in the country, on which we spend nearly RM4.5 billion yearly," Kulasegaran said.
"There is also the issue of the underutilisation of the TVET function, as there is a 30% vacancy in most TVET [institutions]," he said.
Kulasegaran said his ministry, which has the most TVET institutions in the country, will assist Nurul Izzah in the reform process.
"We want economies of scale, [and] there must be returns on the money spent. Currently, there is underutilisation of the TVET function. We want to emulate the German TVET system, whereby a student of TVET can proceed to become a PhD holder. Currently in Malaysia, that's not possible as it is two separate institutions — the education institution and TVET," he said.
Nurul Izzah, who is PKR vice-president, said she will be studying reports on the reform of the TVET system which had been carried out, including those by the Performance Management Delivery Unit and Boston Consulting Group.
"I believe whatever that we do decide on for the reform process, a due diligence needs to be done first, and we must not do things without engagement with stakeholders. The previous studies done should not be ignored either.
"We want to make TVET demand-driven and industry-driven," she said.