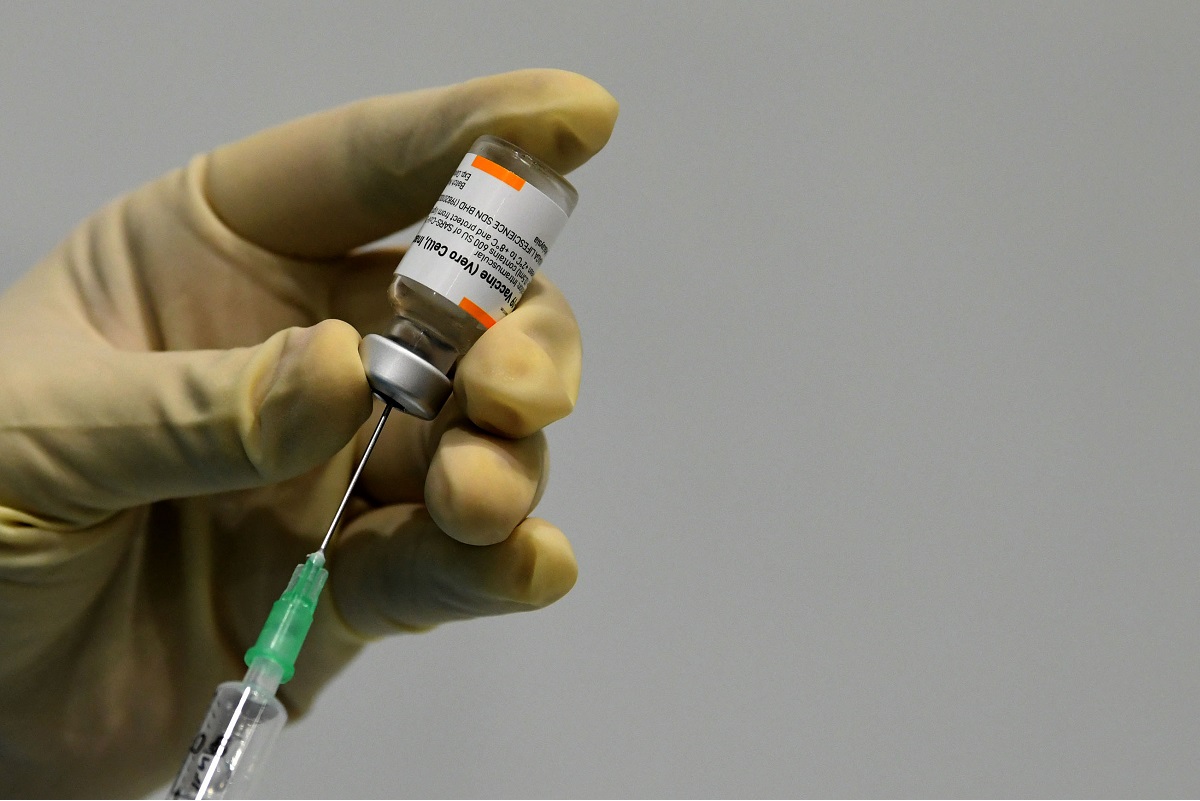 KUALA LUMPUR (Aug 13): The National Covid-19 Immunisation Programme (PICK) will start vaccinating adolescents aged 12 to 17 years against Covid-19, tweeted its Coordinating Minister Khairy Jamaluddin.
Follow our Covid-19 vaccination tracker to see where we are in the race to herd immunity.  
According to him, PICK will start vaccinations with the following priority order, as per a recommendation by Health director-general Tan Sri Dr Noor Hisham Abdullah to the Special Committee on Covid-19 Vaccine Access Supply (JKJAV):
i. 12- to 17-year-olds with underlying medical conditions
ii. 12- to 17-year-olds with no medical issues based on age de-escalation
Khairy, who is also Minister of Science, Technology and Innovation (Mosti), said an announcement on the implementation of Covid-19 vaccinations for this age group will be made next week.
However, a circular by Dr Noor Hisham dated yesterday said the immunisation programme for teenagers would begin in the middle of September, involving 12- to 15-year-olds with specific health issues, as well as all individuals aged 16 and 17 years with or without health problems.
theedgemarkets.com has reached out to Mosti to clarify details.
According to the circular, teens will receive their jabs at special vaccination centres (PPVs) located at hospitals and other medical centres, health clinics and other earmarked PPVs, as well as via outreach programmes held in schools.
Dr Noor Hisham said pre-vaccination evaluation will be carried out by health experts or officers on those with pre-existing health problems, namely allergies to vaccines, medicines or strong allergic reactions caused by unknown substances; immunocompromised individuals; and those on blood thinners or have a tendency to bleed.
Individuals will be evaluated to determine if they can receive Covid-19 vaccines, which vaccines are suitable for them, as well as when and where they should receive their shots.
For instance, individuals who have health problems but are eligible to be vaccinated may be required to take their jabs at health facilities.