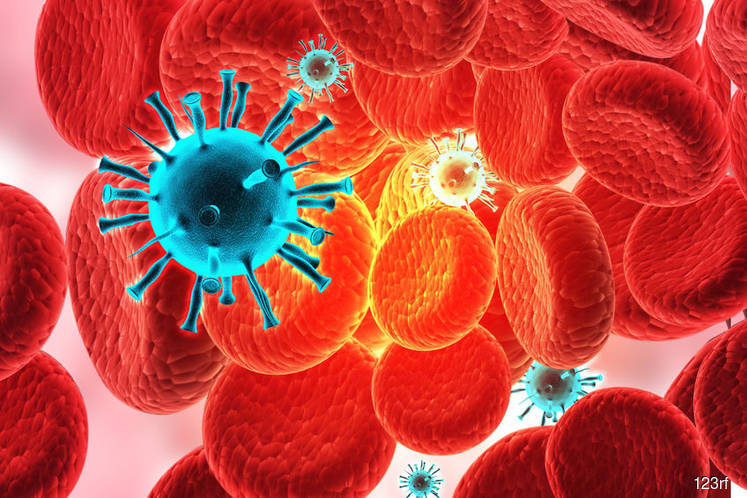 (This article has been updated.)
KUALA LUMPUR (March 25): The Health Director-General (DG) Datuk Dr Noor Hisham Abdullah said a few wards in Teluk Intan Hospital in Perak have been closed after 37 of its staff tested positive for COVID-19.
Speaking to reporters in Putrajaya, the DG said the total number of healthcare workers who have been diagnosed with COVID-19 is 73, of whom 37 are in Teluk Intan so far. However, the sources of their infections are still being investigated.
"We will request doctors and other health workers from the surrounding area to serve in Teluk Intan Hospital once it is reopened," he said.
The DG revealed that the public hospitals which have the highest number of infections are Hospital Teluk Intan, Hospital Putrajaya, Hospital Raja Perempuan Zainab, Hospital Tengku Ampuan Rahimah and Hospital Selayang.
Later, Noor Hisham reiterated in his posting on facebook that Teluk Intan Hospital as a whole is still operating as usual.
"We would like to inform (the public) that the emergency department and the observation ward of Hospital Teluk Intan have been closed today for cleaning and disinfection.
"However, the emergency department of Hospital Teluk Intan is now temporarily operating in the outpatient unit building for the time being," said the DG on clarifying the situation there.
The latest confirmed infections in the country stands at 1,796 cases, while 20 people have died.
#dudukrumahdiamdiam and get the news at theedgemarkets.com.