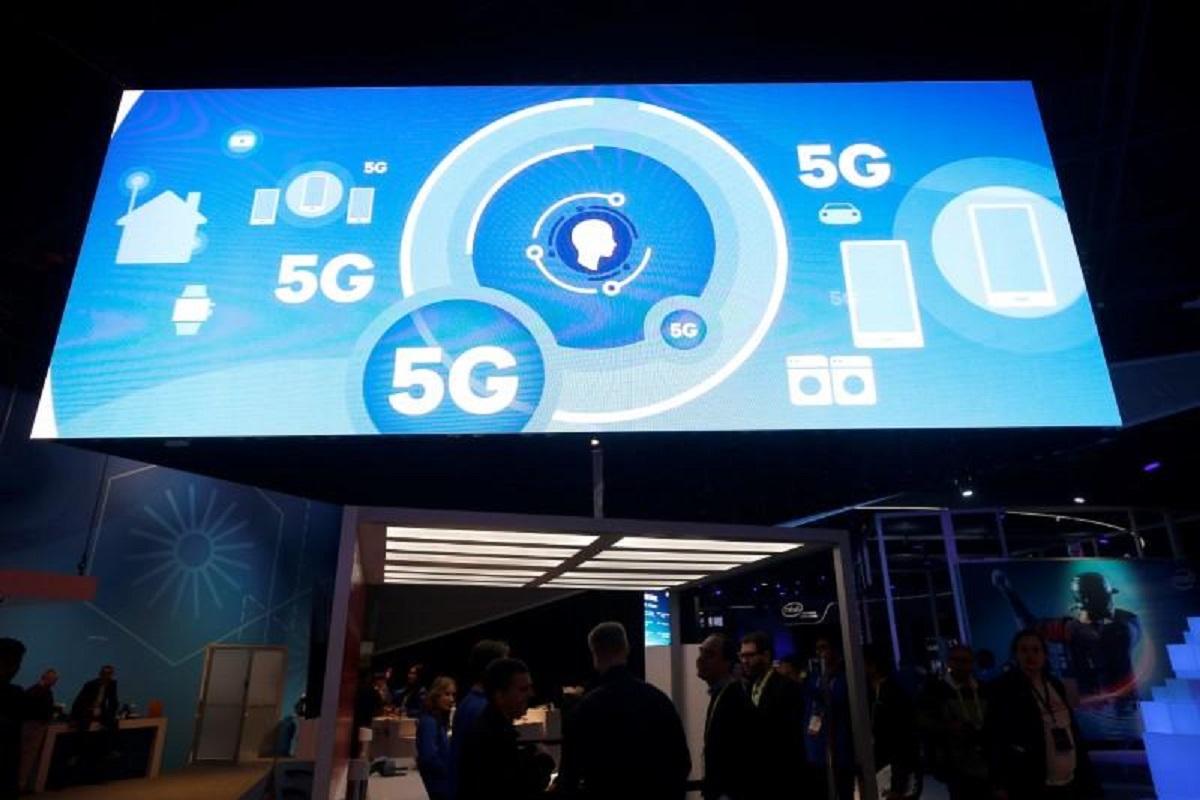 KUALA LUMPUR (Feb 19): The government and the private sector will work together to build essential digital infrastructure under the MyDigital initiative to spur innovation and create an effective digital ecosystem, according to Prime Minister Tan Sri Muhyiddin Yassin. 
During the launch of the initiative today, Muhyiddin said the government will invest RM21 billion through the country's national digital infrastructure plan known as Jalinan Digital Negara (JENDELA) over the next five years for better network connectivity. 
With this wider fibre optic network, the country will be better prepared to switch to 5G in the near future, he said.
"This fixed line optical fibre network will cover almost 100% of the population in stages — from 7.5 million premises by the end of 2022 to nine million premises by the end of 2025," he said.
Besides that, Muhyiddin announced that several telecommunications companies (telcos) will invest RM1.65 billion to build international undersea submarine cables to strengthen Internet connection, which is expected to enable faster and more stable International data transfer, thus lowering internet cost for consumers in Malaysia.
With these efforts, Muhyiddin emphasised that Malaysians will gradually be able to utilise 5G connection by the end of this year, making Malaysia one of the first countries in the region to build a 5G ecosystem.
Read more stories on MyDigital here.