This article first appeared in The Edge Financial Daily, on July 10, 2019.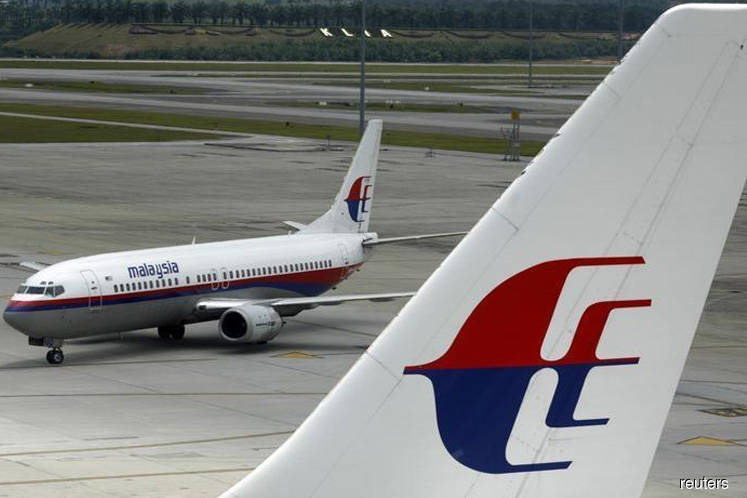 PUTRAJAYA: The government has received four offers from companies interested in taking over national carrier Malaysia Airlines Bhd, said Prime Minister Tun Dr Mahathir Mohamad, according to Bernama.
The news agency quoted him as saying that no decision had been made on the offers yet and the government needs to carefully consider all the proposals.
"Many people have made offers. Some want to buy; some want only to manage. We are looking closely at these proposals," he said, noting that previous turnaround initiatives of the airline, as well as its many management changes, had failed.
"So, we must find somebody with the experience," he reportedly told the media yesterday when asked to comment on his recent meeting with AirAsia Group Bhd co-founder Datuk Pahamin Ab Rajab.
Dr Mahathir, who was speaking after attending the closing of the TVET Conference 2019 here, said a number of local companies had submitted proposals to take over Malaysia Airlines and that they are confident in their ability to revive it.
This is despite the fact that the ailing airline remained unprofitable even after the appointment of several people to help turn it around, he said.
It has been reported that Pahamin and his business partners pledged to turn the company around in 18 months during the meeting, with the assurance that there would be no job cuts.
The Edge Malaysia weekly, in its latest publication for the week of July 8 to July 14, reported that Pahamin's group, known as Najah Air Sdn Bhd, is proposing that Malaysia Airlines remain a premium full-service carrier, while FlyFirefly Sdn Bhd would be transformed into Asean's first ultra-low-cost carrier focusing on millennials.
Besides Pahamin's group, the weekly reported that three other groups are keen on taking over the airline. They are: Tan Sri Syed Azman Syed Ibrahim of Weststar Group, Jentayu Danaraksa Sdn Bhd, and a group comprising former employees of the airline and several private individuals. The last is led by corporate lawyer Shahril Lamin, with Tan Sri Abdul Aziz Abdul Rahman — previously the chief executive officer and managing director of the airline when it was known as Malaysian Airline System Bhd (MAS) — as adviser.
Jentayu Danaraksa, helmed by managing director Feriz Omar, first proposed to buy over the parent of MAS, Penerbangan Malaysia Bhd, for up to RM8.75 billion in 2014 to turn it into a global aircraft leasing firm. But the airline's sole shareholder, Khazanah Nasional Bhd, then preferred to go ahead with its five-year plan to revive the airline.