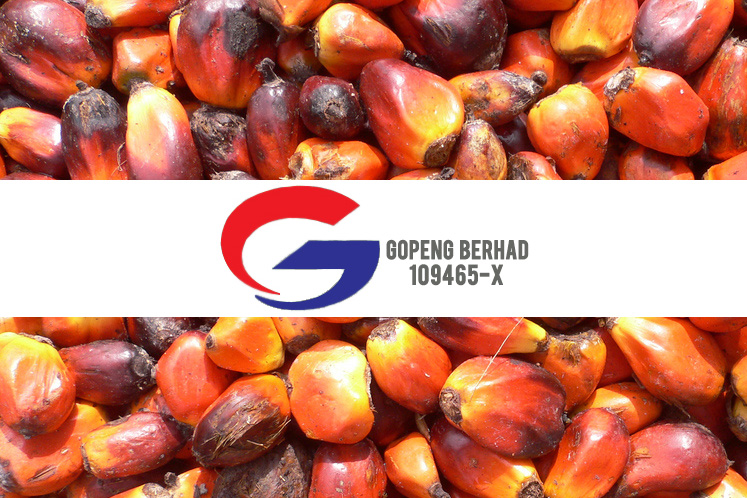 KUALA LUMPUR (May 4): Gopeng Bhd saw 7.26 million shares or a 4.05% stake of the company traded off-market today for RM10.16 million.
According to Bloomberg data, the shares were transacted in a single block at RM1.40 per share, matching its closing price.
Parties involved in the transaction were not immediately known.
Based on the plantation company's annual report, as at April 10, Gopeng's single largest shareholder is its chairman Datuk Mohd Salleh Hashim, who owns 32.96% held partially through private vehicle Juitaneka Sdn Bhd.
Next largest shareholders are Fortuna Gembira Enterpris Sdn Bhd and Datuk Mohamad Tahiruddin Mohd Tahir, owning 19.33% and 5.78% respectively.
Gopeng is scheduled to hold an extraordinary general meeting on May 26 for shareholders to vote on a proposed corporate exercise entailing the issuance of 89.66 million bonus shares on a one-for-two basis.
The bonus issue was proposed to reward shareholders, and help increase its capital base to reflect its current scale of operations and assets employed.
Gopeng has a market capitalisation of RM251 million.