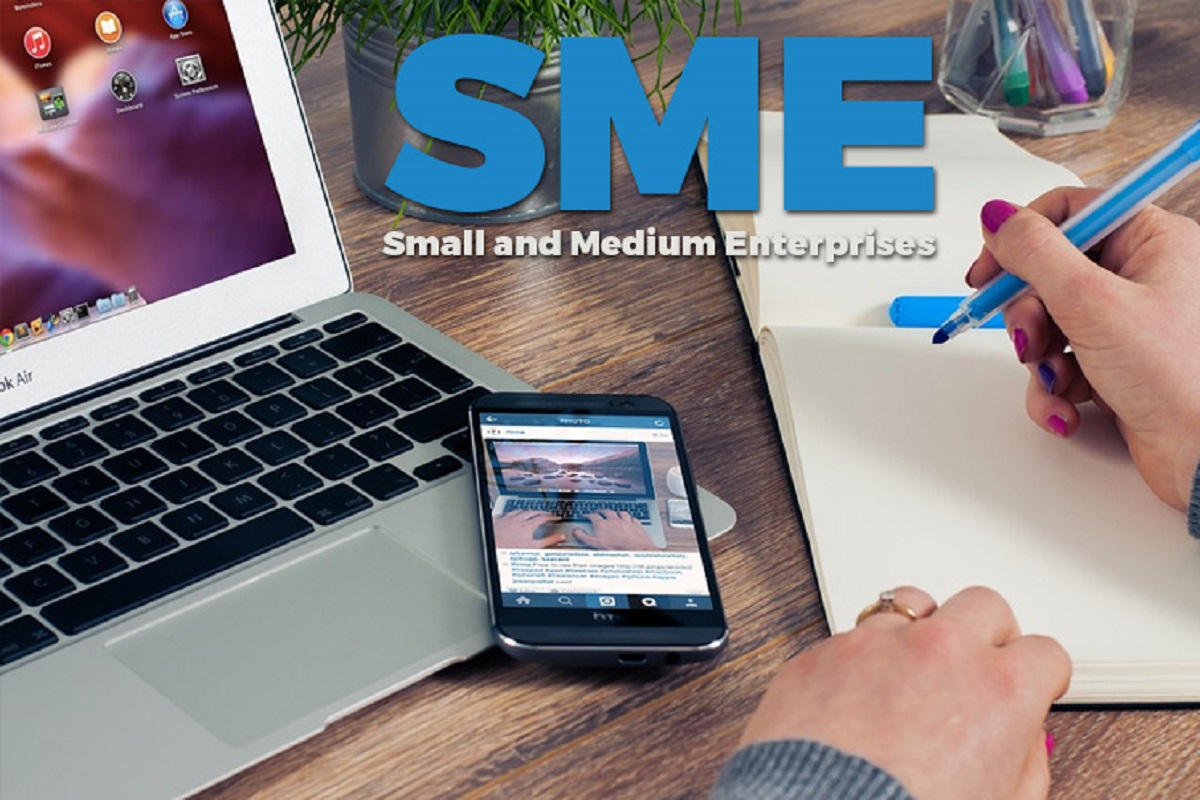 KUALA LUMPUR (May 7): Google Malaysia and Astro AWANI have announced a partnership to create workshops and virtual training courses to help microenterprises as well as small and medium enterprises (SMEs) adapt and thrive in the digital space.
In a joint statement today, the companies said their "Jiwa SME Google AWANI" partnership will enable microenterprises and SMEs to upskill their workforce by participating in workshops and virtual training that showcase Google's digital tools, as well as foster knowledge sharing among industry leaders through Astro AWANI's programmes.
"Google has a plethora of digital applications to assist the micro and SME industry in Malaysia. Approximately 60% of new digital consumers are from non-urban areas and this reflects the correlation between consumer behaviour and untapped digital economy potential in non-urban areas," said Google Malaysia's managing director Marc Woo.
According to Astro AWANI's editor-in-chief Ashwad Ismail, this effort is in line with the vision of Industry 4.0 to raise quality of life by advocating for digital literacy and digitalisation of businesses. 
"With Google's technological expertise and Astro AWANI's strength as a news and current affairs powerhouse, we hope to empower SMEs and tell stories of how they have successfully transformed amid the Covid-19 pandemic," he added.