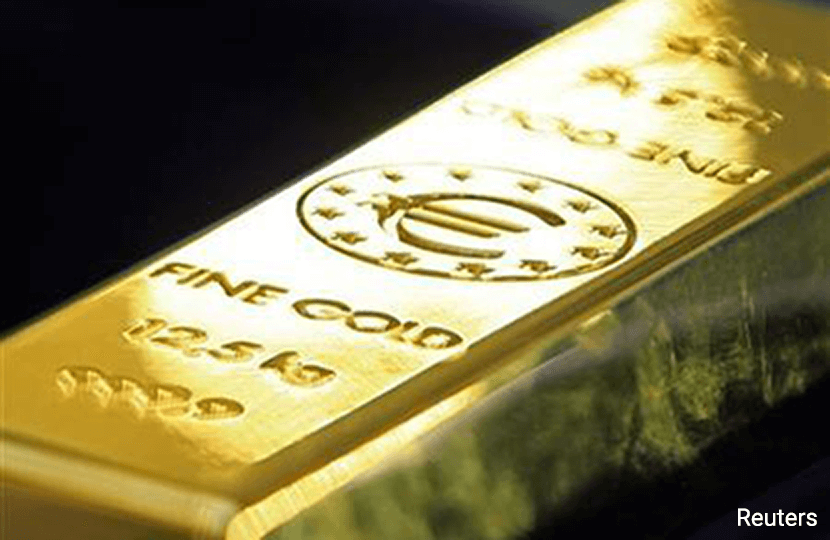 LONDON (Aug 27): Gold eased on Thursday after its biggest one-day drop in five weeks as upbeat U.S. growth and jobs data drove stocks and the dollar higher, though uncertainty over the timing of a U.S. rate rise held losses in check.
Spot gold was down 0.5% at $1,119.35 an ounce at 1345 GMT, and U.S. gold futures for December delivery were down $5.30 an ounce at $1,119.30.
U.S. stocks opened higher and the dollar firmed after data showed the U.S. economy grew faster than initially thought in the second quarter and jobless claims fell more than expected last week. European stocks extended gains to 3.4%.
"The data came in above expectations, and it's really going to be down to the wire for the rate hike," ING commodities analyst Hamza Khan said. "It's not making the picture for gold any clearer, which is why we haven't been able to maintain a large sell-off, or a large rally."
A three-day slide in gold prices has eroded the bulk of last week's gains, made after speculation gained traction that the Federal Reserve may raise rates later than had been expected.
It is still up nearly 5% from July's 5-1/2 year low of $1,077, but has given up more than 3% since touching a seven-week peak of $1,168.40 last week, hurt by a rebound in the dollar and other assets.
Stocks surged after a U.S. Federal Reserve policymaker said the case for an interest rate increase next month seemed "less compelling" than it was a few weeks ago.
Gold tends to benefit from ultra-low rates, which cut the opportunity cost of holding non-yielding bullion while boosting the dollar.
Other precious metals rebounded from this week's slide. Platinum was up 1.6% to $990.74 and silver was up 0.4% at $14.18.
Palladium was up 2.4% at $545 an ounce after falling to a near five-year low of $528 on Wednesday. It is still down nearly 10% this week.
"Positioning on Nymex suggests that weakness had initially been driven by aggressive shorts, while exchange-traded fund liquidations added to the pressure," UBS said in a note.
"With the exception of gold, palladium now has the leanest positioning within the precious metals complex. This suggests that while sentiment remains frail and charts continue to look worrisome, the market may now be nearing a bottom."