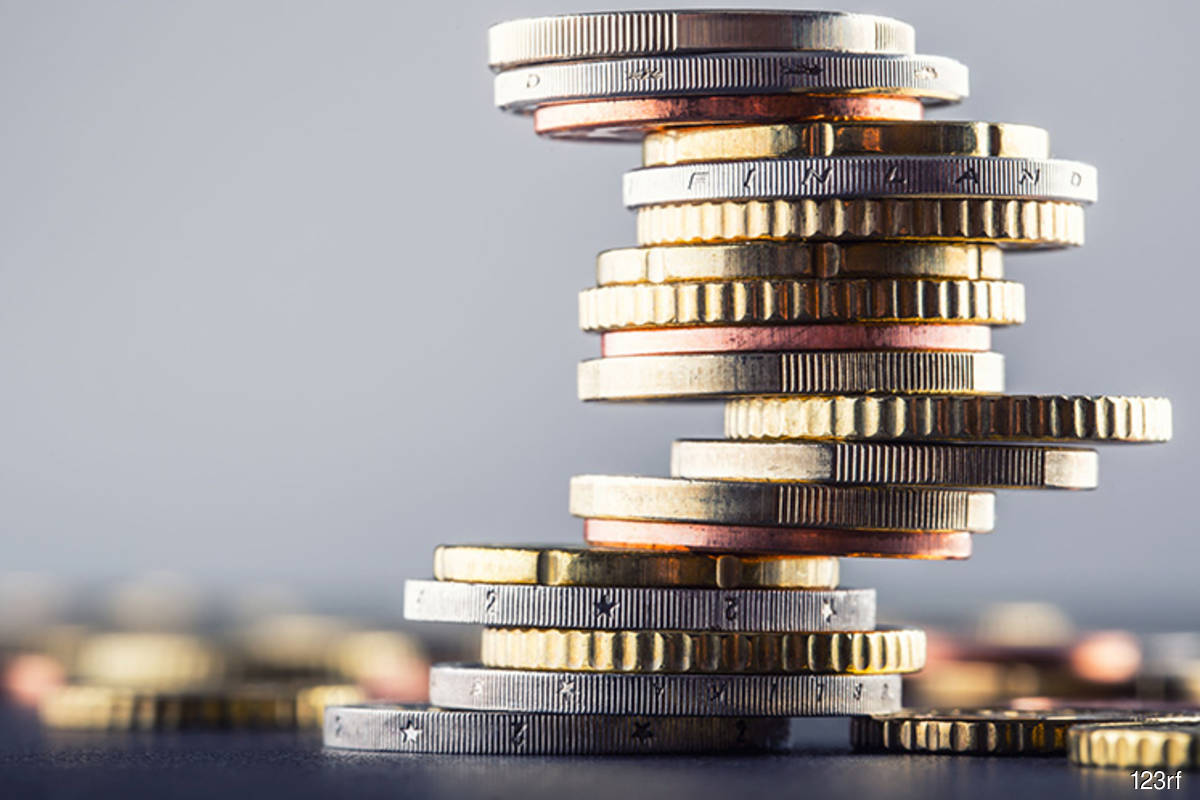 KUALA LUMPUR (July 7): Global funding slowed dramatically in the second quarter of 2022 as investors shied away from later-stage funding bets.
It also marked the first quarter with a significant drop in funding since the beginning of 2020.
In a report on Wednesday (July 6), Crunchbase — which tracks trends, investments and news of global companies from start-ups to the Fortune 1000 — said funding reached US$120 billion (about RM531.12 billion), the lowest amount recorded for a single quarter since the beginning of 2021.
It said second-quarter funding fell 26% quarter-on-quarter from US$162 billion in the first quarter and 27% year-on-year from US$165 billion in the second quarter of 2021.
Crunchbase said that year-on-year comparisons are against 2021, which was a record year for venture funding.
It said funding for the second quarter of 2022 still exceeded every quarter in 2020, when each quarter tracked below — and in some cases well below — US$100 billion.
Early stage slows
Crunchbase said early-stage funding fell by 18% quarter-on-quarter and by 9% year-on-year.
It said just over US$44 billion was invested across more than 2,000 deals, compared with US$48.7 billion a year ago.
Based on an analysis of Series A and B fundings, the decline was attributed to a drop in outsized rounds and less so to a decline in deal counts.
Seed funding
Bucking the trend, seed funding remained strong last quarter, growing 9% year-on-year by funding amount and showing that, for now at least, this stage is less impacted by the downturn.
Still, seed funding fell quarter-on-quarter by around 18% compared to the first quarter of 2022.
Unicorns
Crunchbase said billion-dollar valuations had slowed down, but not fallen off a cliff.
Some 103 companies joined the Crunchbase Unicorn Board in the second quarter of 2022, adding US$167 billion in value to the board and US$27.6 billion in equity funding raised.
That contrasts with 134 in the first quarter of 2022 and 158 new unicorns in the second quarter of 2021.
This pace of new unicorns suggests that start-up valuations still have a ways to come down in line with public market valuations of technology companies.
Market slowdown
Crunchbase said there is a time lag between a funding negotiation, its close and the announcement.
Hence, it said, funding amounts can take a few months to catch up with the current investment climate.
This is the first quarter that showed a significant cut in funding since the beginning of 2020.