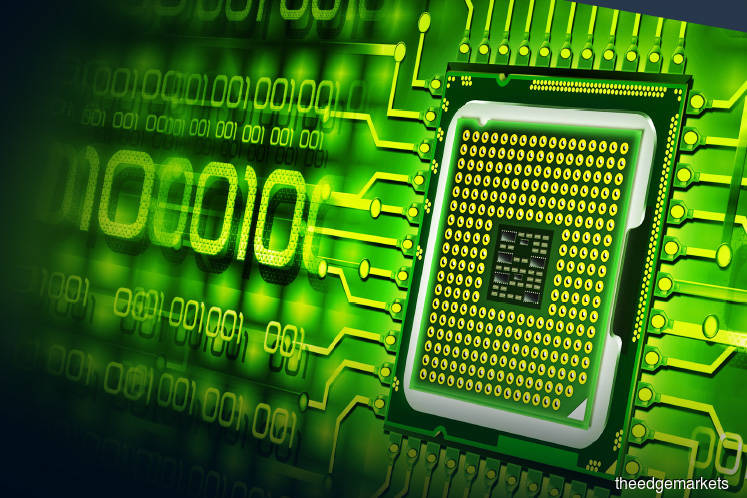 KUALA LUMPUR (April 30): Worldwide silicon wafer area shipments dropped 5.6% quarter-on-quarter in the first quarter of 2019 (1Q19), according to the US-based Semiconductor Equipment and Materials International (SEMI).
In a statement on its website April 29, SEMI's unit Silicon Manufacturers Group (SMG), in its quarterly analysis of the silicon wafer industry, said the figure was now at its lowest level since the fourth quarter of 2017.
SEMI said total silicon wafer area shipments fell to 3,051 million square inches during the first quarter, from 3,234 million square inches in the previous quarter.
SEMI SMG chairman and Shin Etsu Handotai America Product director of development and applications engineering Neil Weaver said global silicon wafer shipment volumes started the year at a slightly lower level when compared to the historic highs experienced last year.
"Some seasonality has returned and some inventory adjustments are being made. Despite this, silicon shipments remain at elevated levels," said Weaver.