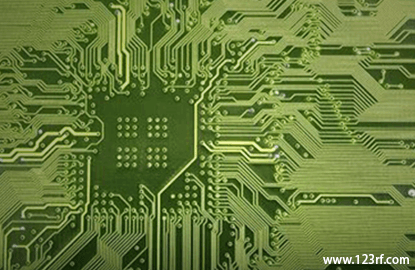 KUALA LUMPUR (April 12): The global semiconductor materials market decreased 1.5% in 2015 compared to 2014 while worldwide semiconductor revenues dipped 0.2%, according to the US-based Semiconductor Equipment & Materials International (SEMI).
In a statement on its website yesterday, SEMI said the impact of exchange rate changes, coupled with lower overall semiconductor unit growth, contributed to the year-over-year revenue decline.
It said total wafer fabrication materials and packaging materials were US$24.1 billion and US$19.3 billion, respectively.
SEMI said comparable revenues for these segments in 2014 were US$24.2 billion for wafer fabrication materials and US$19.8 billion for packaging materials.
It said the wafer fabrication materials segment decreased 1% year-over-year, while the packaging materials segment decreased 2%.
However, the association said if bonding wire were excluded from the packaging materials segment, the segment would have remained flat relative to last year.
It said the continuing transition to copper-based bonding wire from gold is negatively impacting overall packaging materials revenues.
SEMI said the depreciation of the Yen further impacted the total materials market due to the importance of materials suppliers based in Japan.
It said that for the sixth consecutive year, Taiwan was the largest consumer of semiconductor materials due to its large foundry and advanced packaging base, totaling US$9.4 billion.
It said Korea rose in the rankings to claim the second spot during the same time.
"Annual revenue growth was the strongest in the Korean and Chinese markets.
"The materials market in North America and Europe experienced nominal growth of 1%, while the materials markets in Taiwan, Rest of World (ROW) and Japan contracted.
(Note: The ROW region is defined as Singapore, Malaysia, Philippines, other areas of Southeast Asia and smaller global markets.)