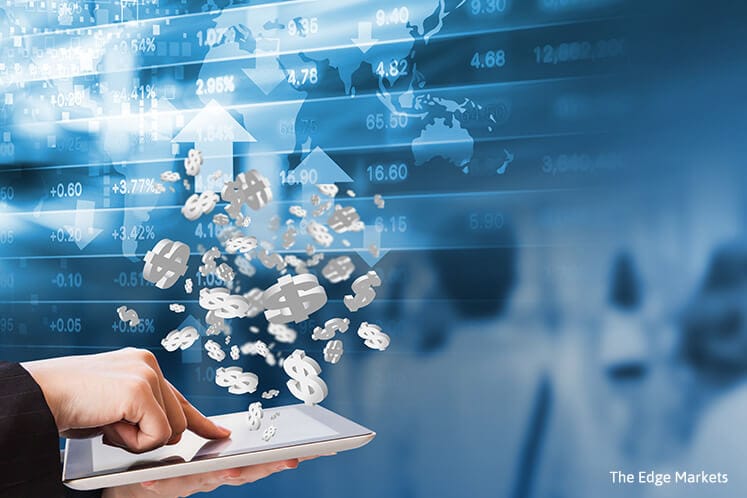 SINGAPORE (June 28): The State Street Investor Confidence Index (ICI) declined slightly in June to now stand at 101, down from the previous month's reading of 102.6.
In a Wednesday press release, State Street Global Exchange reveals that confidence among both Asian and North American investors declined, with the Asian ICI falling 4.4 points to 97.1, and the North American ICI falling 2.0 points to 102.2.
Meanwhile, the European ICI increased by 1.7 points, from 96.8 to 98.5.
The ICI measures investor confidence or risk appetite by analysing actual buying and selling patterns of institutional investors where the greater the percentage allocation to equities, the higher the risk appetite or confidence.
A reading of 100 is neutral, and indicates that investors are not increasing or decreasing their long-term allocations to risky assets.
"May's note of optimism after months of de-risking did not strengthen in June, with the Global ICI numbers hovering over the neutral 100-level mark," observes Ken Froot, co-developer of the ICI at State Street Associates.
"Even in North America, while the index remains in a 'risk-on' territory, the decline in investor confidence was likely driven by intensified concerns around overvaluation, oil prices and the US energy policy, as the Fed delivered its second rate hike in 2017," says Froot.  
Timothy Graf, head of micro strategy, EMEA, State Street Global Markets, notes that sentiment remains "rather subdued" across regions as investors "do not appear to enthusiastically endorse the steady climb of risky asset valuations".
"The neutral read on investor behaviour disproves the notion of market complacency in the face of many latent risks," he adds.