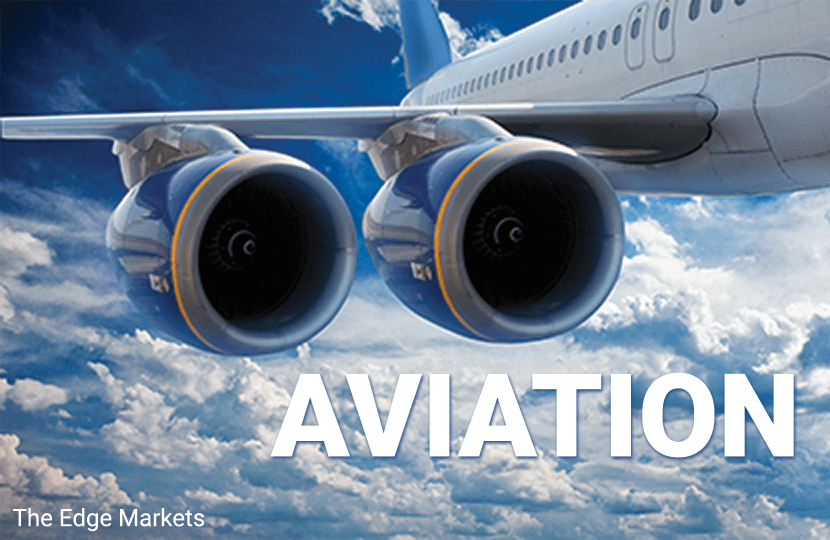 SINGAPORE (Sept 22): The global airline industry is on track for a second record year of profits.
IATA forecasts that airlines worldwide will generate total earnings of US$39.4 billion (S$53.4 billion) for 2016.
It will also be the second consecutive year, and in the industry's history, that airlines' return on invested capital exceeds their cost of capital.
While the cargo sector remains depressed, the industry has had help from lower oil prices, as well as better-than-expected passenger demand despite weak global economic growth, says IATA's recently-appointed Director General and CEO Alexandre de Juniac.
Many airlines have also been restructuring their internal processes to become more efficient.
North American airlines would account for 60% of the earnings, while Asia-Pacific airlines are expected to generate US$7.8 billion, or nearly 20% of the total.
However, the profits cycle show signs of peaking, says IATA's chief economist Brian Pearce.
And, as de Juniac cautioned, airlines need to be able to react quickly to changes in the environment.
"We are having a very good year. I'm not predicting an end to the good times, but it would be unrealistic to expect to last forever."
De Juniac points to rising trade protectionism rhetoric, terrorist threats, the reversal of oil prices, a 'hard landing' of a major economy, as well as the potential for a business disruptor that could re-shape the industry.