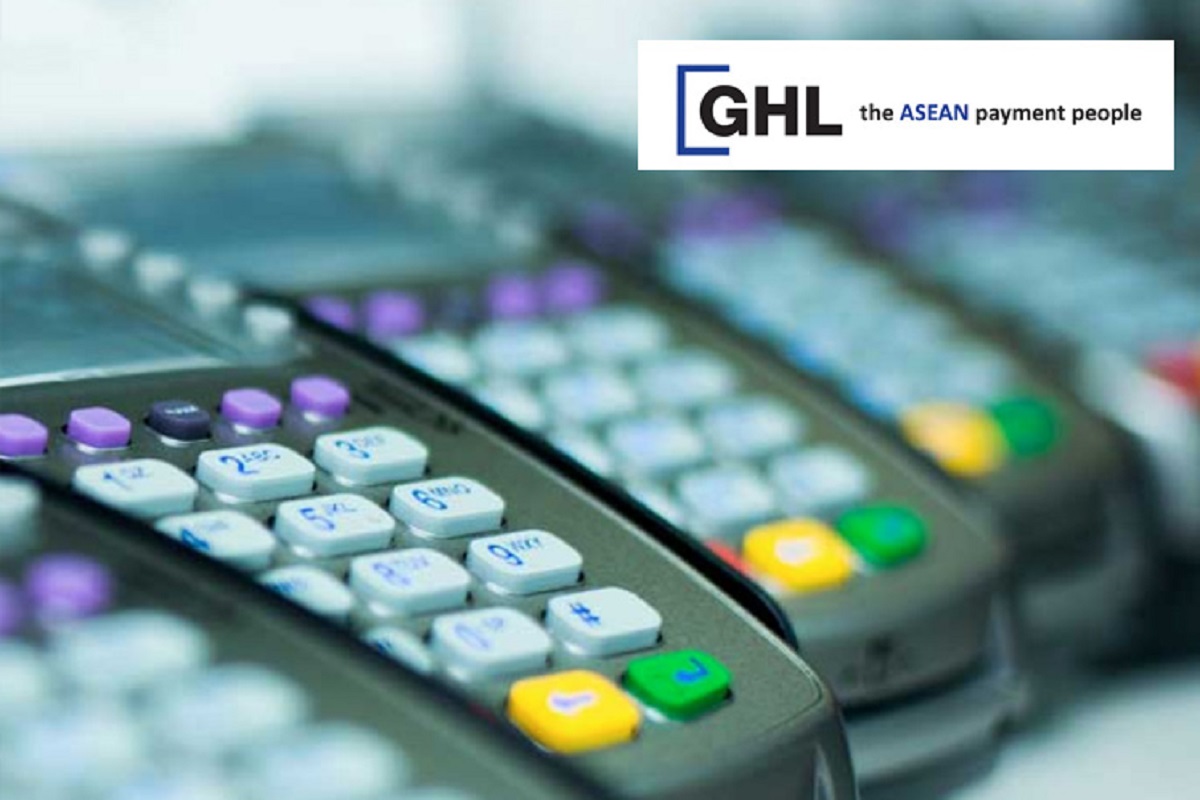 KUALA LUMPUR (May 18): GHL Systems Bhd announced today that PayLater by Grab will be made available to selected online GHL merchants that are utilising the eGHL Payment Gateway.
PayLater is a payment option piloted by Grab to provide users with a convenient way to pay for their online purchases and manage their monthly cash flow, GHL and Grab said in a joint statement today.
"Users can choose to make a single payment at the end of the month or split their payments into four monthly instalments with zero interest charge.
"This also removes the burden of relying on other payment methods such as credit cards, which normally comes with additional charges of annual fees, and late repayment fees plus interest.
"For merchants, with the inclination towards e-commerce and digital payments speculated to grow in the next few years, PayLater is envisaged to facilitate their sales conversion and contribute to keep their businesses thriving, regardless big or small," the statement said.
Priyanka Madan, country lead of Grab Financial Group, Grab Malaysia, said PayLater is only available to eligible users with the spending limit personalised based on Grab's internal analysis. It provides the flexibility of paying for things while helping users spend wisely.
"We hope this will help consumers manage their monthly spending without dipping into their savings or credit cards, while merchants can increase their sales," she said.
GHL Group CEO Sean S Hesh said enabling PayLater onto GHL's online merchant base is a win-win solution that will be beneficial to all parties.
"PayLater provides consumers with an avenue for flexible and higher purchasing power and at the same time, higher sales revenue for merchants. Therefore, merchants with large ticket items do not have to worry about missing out on consumers," he said.
"This flexible option is timely given employment and earnings capability of many has been adversely impacted by the Covid-19 pandemic," he added.
Prior to this, GHL and GrabPay have already been working together to encourage more small merchants to accept cashless transactions. To date, GHL has approximately 2,700 merchants across Malaysia.
GHL's share price closed two sen or 1.15% lower at RM1.72 today, valuing the group at RM1.96 billion. Over the past year, the counter has risen 26.5% from RM1.36.