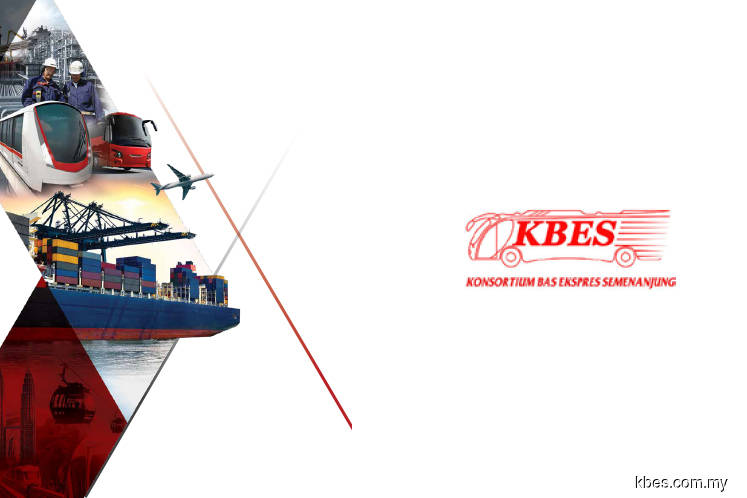 KUALA LUMPUR (Sept 26): GETS Global Bhd and India-based KPIT Technologies Pte Ltd has today signed a shareholders agreement to govern and regulate their relationship as shareholders in GETS E-Mobility Solutions Sdn Bhd (GEMS).
In a filing with Bursa Malaysia today, GETS Global said GEMS was established on June 3 this year as a special purpose vehicle (SPV) with the primary objective of carrying out electro mobility projects including electric vehicles for commercialisation.
Under the shareholders agreement, GETS Global holds an 80% stake in GEMS while KPIT Technologies Pte Ltd owns the remaining 20%, according to GETS Global.
"The shareholders agreement shall govern and regulate the relationship of KPIT Technologies Pte Ltd and GETS Global as shareholders in GEMS, with the intention to combine the resources and expertise of both parties to pursue business opportunities in Malaysia and international markets.
"This SPV is expected to explore market opportunities starting from ASEAN prime mover smart cities such as Kuala Lumpur/Putrajaya, Jakarta and Bangkok and towards global smart cities. These cities are implementing next generation zero emission public transport together with e-mobility solutions," GETS Global said.
According to GETS Global, the shareholders agreement today follows the memorandum of understanding signed in April this year by GETS Global and KPIT Technologies Ltd, which wholly owns KPIT Technologies Pte Ltd.
GETS Global said it will fund its investment in GEMS through internally generated funds.
"The shareholders agreement is not expected to have any effect on the earnings per share, net assets per share, gearing, share capital and substantial shareholders' shareholdings of the company for the financial year ending June 30, 2020. However, the SPV is expected to contribute positively to the future earnings of the GETS Group," GETS Global said.