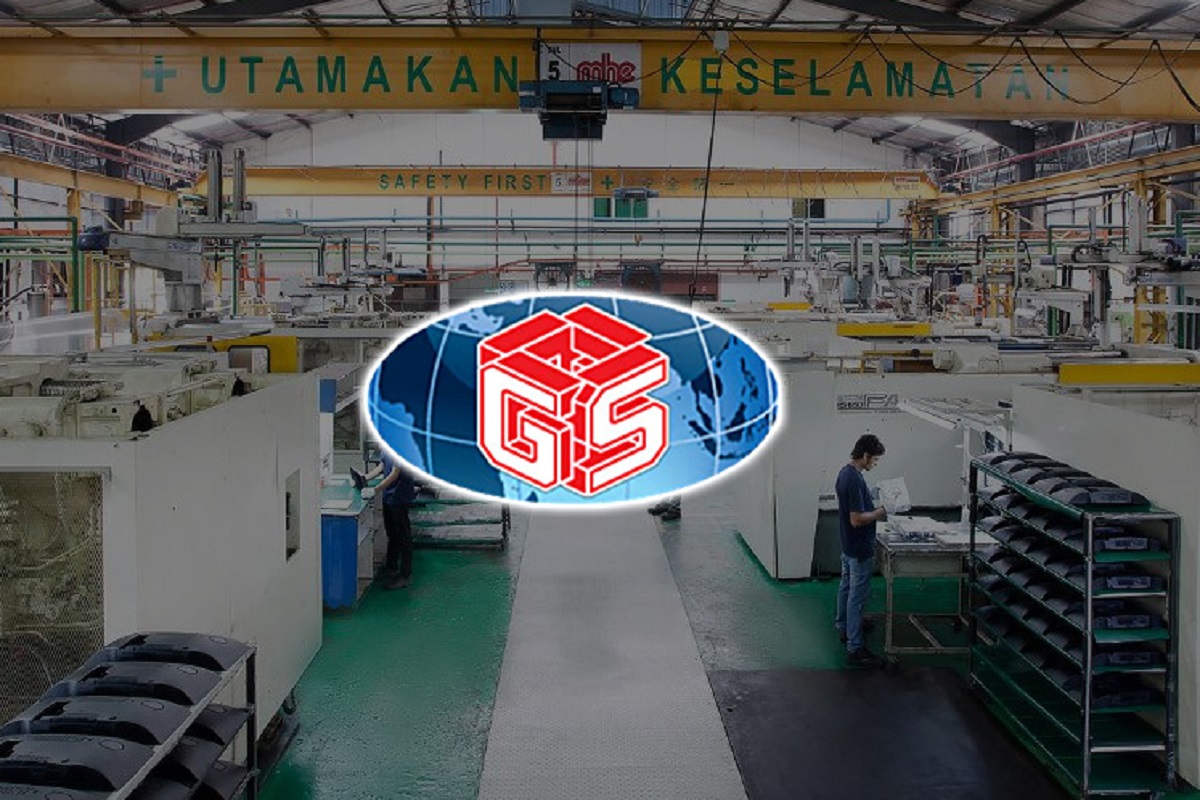 KUALA LUMPUR (Jan 25): High-precision plastic components maker Ge-Shen Corp Bhd announced that 10 employees in its 70%-owned subsidiary Demand Options Sdn Bhd have been tested Covid-19 positive. 
The infected 10 employees work at Demand Option's primary operations in Desa Cemerlang, Johor Bahru.
In a filing with Bursa Malaysia today, Ge-Shen said mass testing has been conducted after the first case of Covid-19 was identified in Demand Options.
"And a total of 80% of employees of Demand Options have been tested so far with the remaining 20% employees (or 100% of all employees) will be tested in the next few days to deter community spreading. All affected employees have been provided with proper medical care and placed in quarantine.
"The management has informed the Ministry of Health (MoH) and is awaiting further directives from the MoH," said Ge-Shen.
The group said the management has immediately carried out disinfection and sanitisation measures at its facility, as an immediate response to protect the health and safety of the workforce and community at large.
"The said facility was closed from Jan 23 to 24, 2021 for deep cleaning activities. Ge-Shen will continue to adhere to the standard operating procedures as directed by the MoH in order to ensure the necessary safeguards are in place to prevent the spread of Covid-19 and to ensure that the employees are provided a safe and healthy working environment," said the company.
Ge-Shen pointed out that the financial impact to the group is envisaged to be insignificant as most of the planned orders for the month have already been produced and are in progress for delivery.
Furthermore, it said the management is actively in discussion with customers to push out delivery dates and has not received any cancellation of orders.
"Nevertheless, Ge-Shen will continue to monitor the situation and any significant developments will be announced to Bursa Malaysia in due course," it said.
At the 12.30pm break, shares in Ge-Shen had fallen five sen or 4.5% to RM1.06, valuing the group at RM116.62 million.