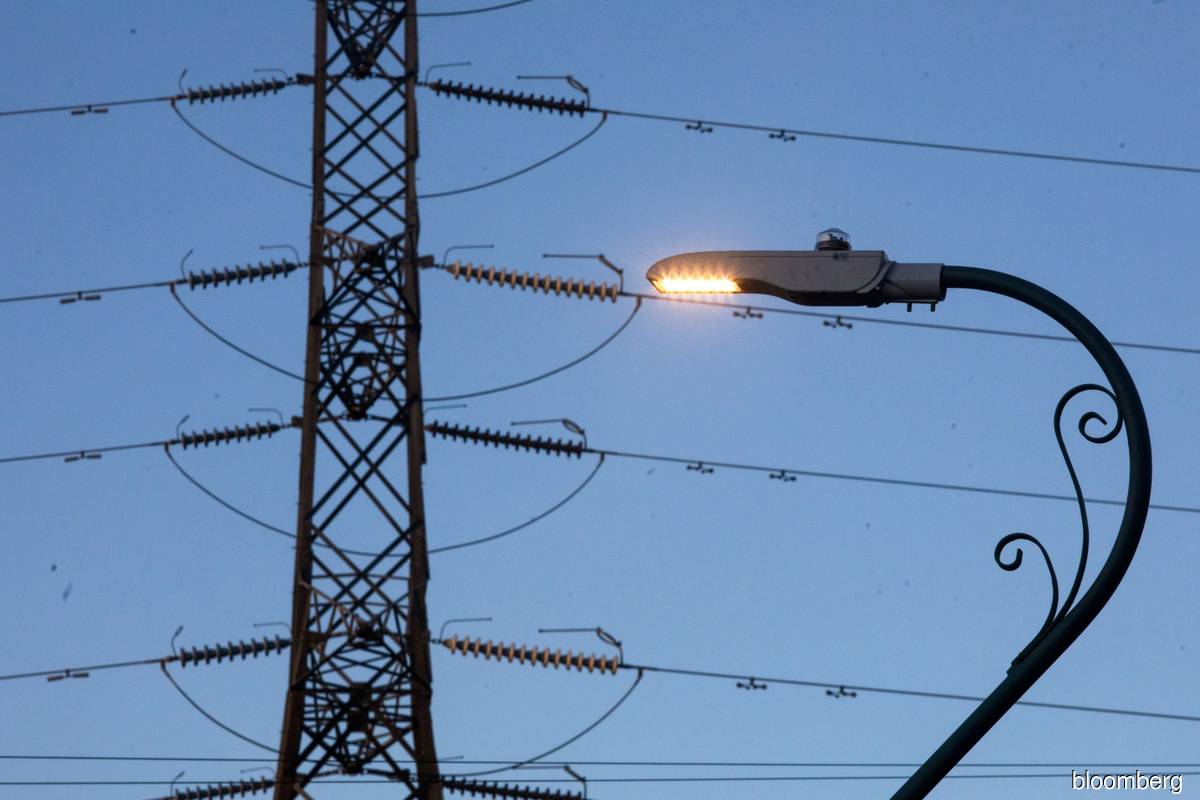 KUALA LUMPUR (Sept 22): Renewed interest in the geothermal sector in recent years, which has seen oil and gas (O&G) majors make investments in numerous start-ups, is set to see a new record in the number of wells drilled for power generation, surpassing 200 this year for the first time.
Geothermal power is electrical power generated from geothermal energy. Technologies in use include dry steam power stations, flash steam power stations and binary cycle power stations.
For perspective, geothermal energy is the heat that comes from the subsurface of the earth.
It is contained in the rocks and fluids beneath the earth's crust and can be found as far down to the earth's hot molten rock, magma.
According to Norway-based independent energy research and business intelligence company Rystad Energy, spending on geothermal activity is expected to boom in the coming years, with global well capital expenditure breaking the US$1 billion (RM4.18 billion) threshold in 2021 before soaring to US$3 billion in 2026 if government targets worldwide are to be met.
In a statement on its website last week, Rystad said there was an uptick in drilling activity in the last six years.
The firm estimated that between 2015 and 2020, around 1,100 geothermal wells were drilled for power generation, with an average of 180 per year in the period.
It said the sector is set for significant growth, however, with around 500 wells drilled in 2025.
Rystad said its well forecast is split between announced projects and unannounced projects.
"For unannounced projects, we have estimated the number of wells that countries need to drill in order to reach government-set targets for geothermal installed capacity.
"Historically, such estimates have tended to exceed actual capacity additions. However, given the current high level of interest in geothermal, the pace of innovation has picked up, which could see more countries entering the fray," it said.
Rystad energy service research analyst Daniel Holmedal said whether or not geothermal targets will be met relies on the development of new systems like enhanced geothermal systems (EGS) and advanced geothermal systems (AGS).
"If successful, we should see a big surge in well activity in multiple countries. Although targets have previously proved to be too ambitious, the current push in this growing industry is promising and could provide attractive opportunities for well services players," he said.