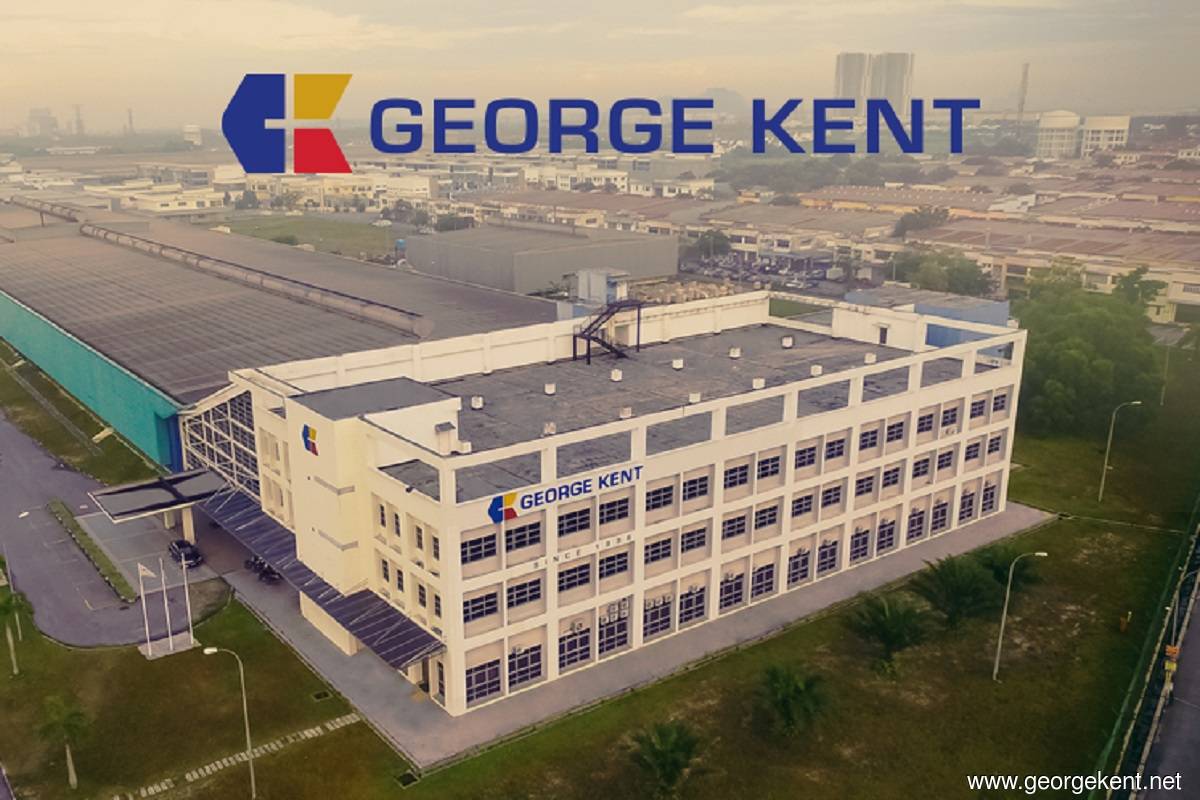 KUALA LUMPUR (May 25): George Kent (Malaysia) Bhd was found to have been in breach of a shareholders' agreement (SHA) concerning its joint-venture company (JVCo) with Malaysian Resources Corp Bhd (MRCB) under the AIAC arbitration rules on May 21.
In a bourse filing, the group said it had been directed to specifically perform its obligations under the agreement concerning MRCB George Kent Sdn Bhd.
George Kent will now have to confirm its agreement in writing within 21 days to the appointment of an audit firm by the JVCo's management to carry out an independent valuation of the latter's shares on a discounted cash flow basis.
"George Kent is to ensure that its nominees on the board of directors of the JVCo do not obstruct or interfere with the appointment," it said.
After the valuation is concluded, MRCB must make an unconditional cash offer to buy all of George Kent shares in the JVCo, and unconditionally offer to sell all of its shares in the JVCo to George Kent at the same price, unless the dispute is resolved by the parties or if MRCB withdraws its notice concerning the shareholding agreement breach.
"This deadlock resolution process is expected to take approximately four months," it said.
The dispute centres around the options to secure financing for MRCB George Kent, which was set up to undertake the construction of the Light Rail Transit 3 (LRT 3) project.
George Kent and MRCB signed the SHA on June 8, 2015 to form the JVCo on a 50:50 basis to tender for, undertake and complete the construction of the LRT line from Bandar Utama, Petaling Jaya to Johan Setia, Klang.
The issued and paid-up share capital of the JV company stands at RM10 million, with George Kent Rail Sdn Bhd (wholly owned by George Kent) and MRCB Builders Sdn Bhd (wholly owned by MRCB) each holding a 50% equity interest.
George Kent served the notice of arbitration to MRCB in 2019 following the dispute.
At the time of writing today, MRCB had dipped half a sen or 1.15% to 43 sen, valuing the group at RM1.94 billion. Meanwhile, George Kent was unchanged at 75.5 sen, giving it a market capitalisation of RM394.64 milion.