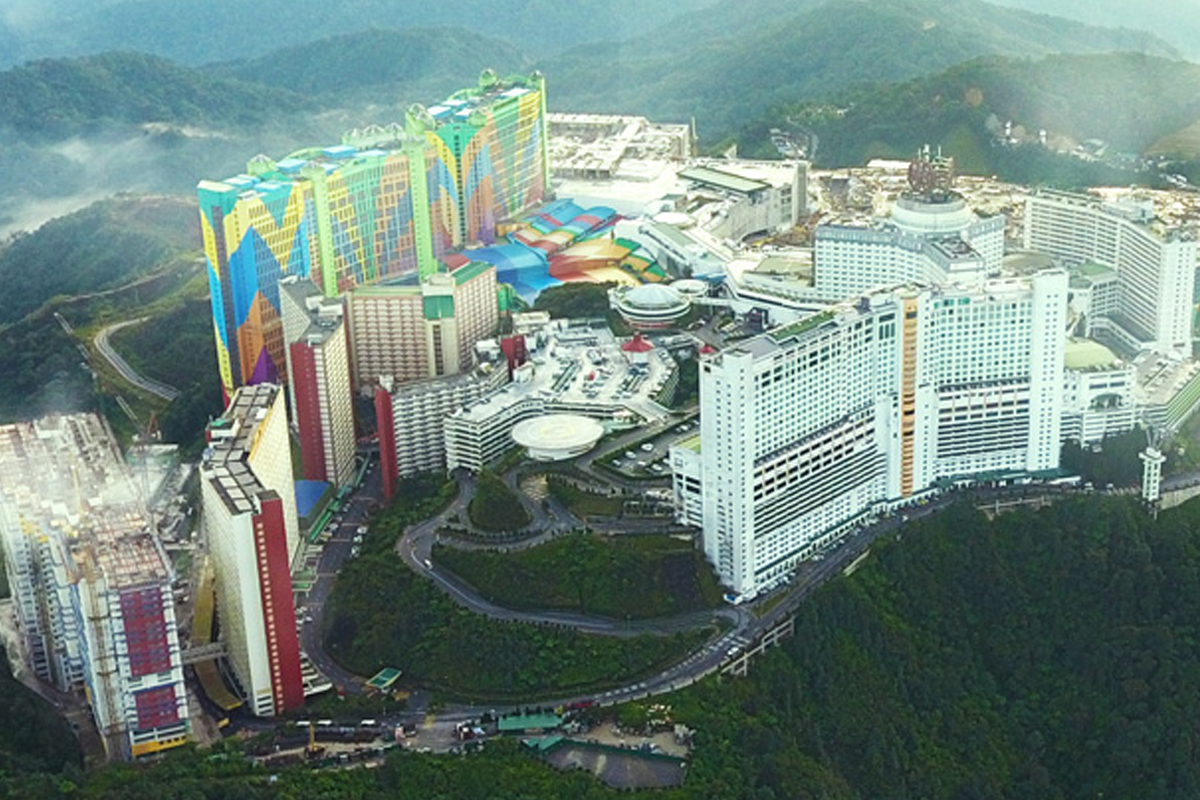 KUALA LUMPUR (March 3): Genting Malaysia Bhd's senior management team has taken a temporary voluntary 20% salary cut for three months, and the company has written to staff for them to consider a variation in their employment contract with a suggested variation staggered depending on job grade from 15% to 20% reduction in salary or one day no pay leave per week, according to a letter sighted by The Edge.  
"We need to control RWG's (Resorts World Genting's) cost base to ensure the sustainability of our business and to help protect as many jobs as possible during this challenging time," the group explained. 
It noted that RWG was closed again in January 2021 due to MCO 2.0 and "even with the recent availability of vaccines, tourist traffic to RWG is expected to remain subdued and uncertain in the short term". 
"In this regard, our colleagues have volunteered again to reduce their salaries during this challenging time, and on behalf of Genting Malaysia, I seek your agreement to a temporary variation of your employment contract to give effect to a reduction in monthly base salary or your agreement to take no pay leave as the case may be," noted the letter to staff signed by president and chief operating officer Datuk Seri Lee Choong Yan.  
"Subject to your agreement, the temporary reduction in monthly basic salary or no pay leave will take effect from March until May 2021.
"The senior management team, including our deputy chairman and chief executive office and all vice presidents and above have voluntarily agreed to waive 20% of their salaries for the aforesaid period," the letter added.  
The Edge had reached out to Genting Malaysia on this at 8:25am.
The group had also announced salary cuts last year. Also in 2020, Genting saw some job cuts as the leisure and hospitality group had been hit as visitorship fell due to the Covid-19 virus.
For the full year ended Dec 31, 2020, Genting Malaysia registered a net loss of RM2.26 billion from a net profit of RM1.4 billion a year earlier.
Its full-year revenue dropped 56% to RM4.53 billion in FY20 from RM10.41 billion a year earlier.
Read also:
Genting Malaysia announces restructuring exercise, including pay cut and 'rightsizing of workforce'
Genting Malaysia slashes headcount when chips are down