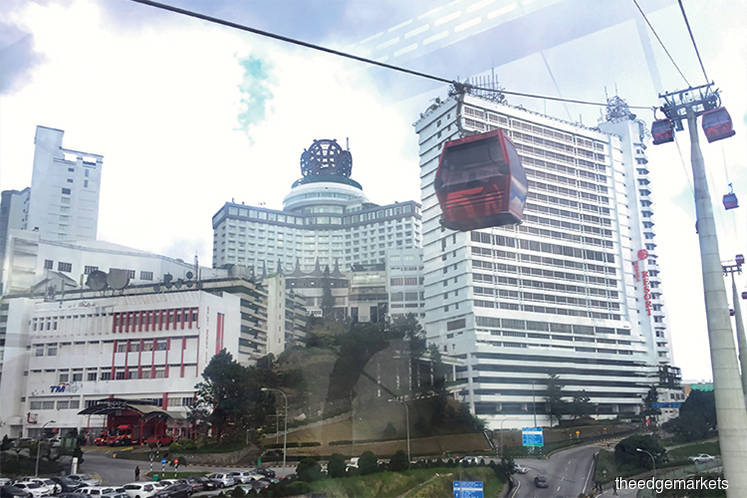 KUALA LUMPUR (Nov 27): Genting Malaysia Bhd shares fell 13.61% in early trade this morning after the group sued 21st Century Fox and its soon-to-be new owner, the Walt Disney Co, for pulling out of an agreement for a Fox World theme park at its casino resort outside Kuala Lumpur.
At 9.10am, Genting Malaysia fell 49 sen to RM3.11 with 44.26 million shares traded.
Genting Malaysia is seeking more than US$1 billion in damages, according to a complaint filed Monday in federal court in Los Angeles, according to Bloomberg.
The reason Fox terminated the deal, according to Genting Malaysia, is that Disney doesn't want to be associated with a gaming business.
"Disney wanted no association with a gaming company like GENM due to Disney's 'family-friendly' brand strategy," Genting Malaysia was quoted by Bloomberg as saying.