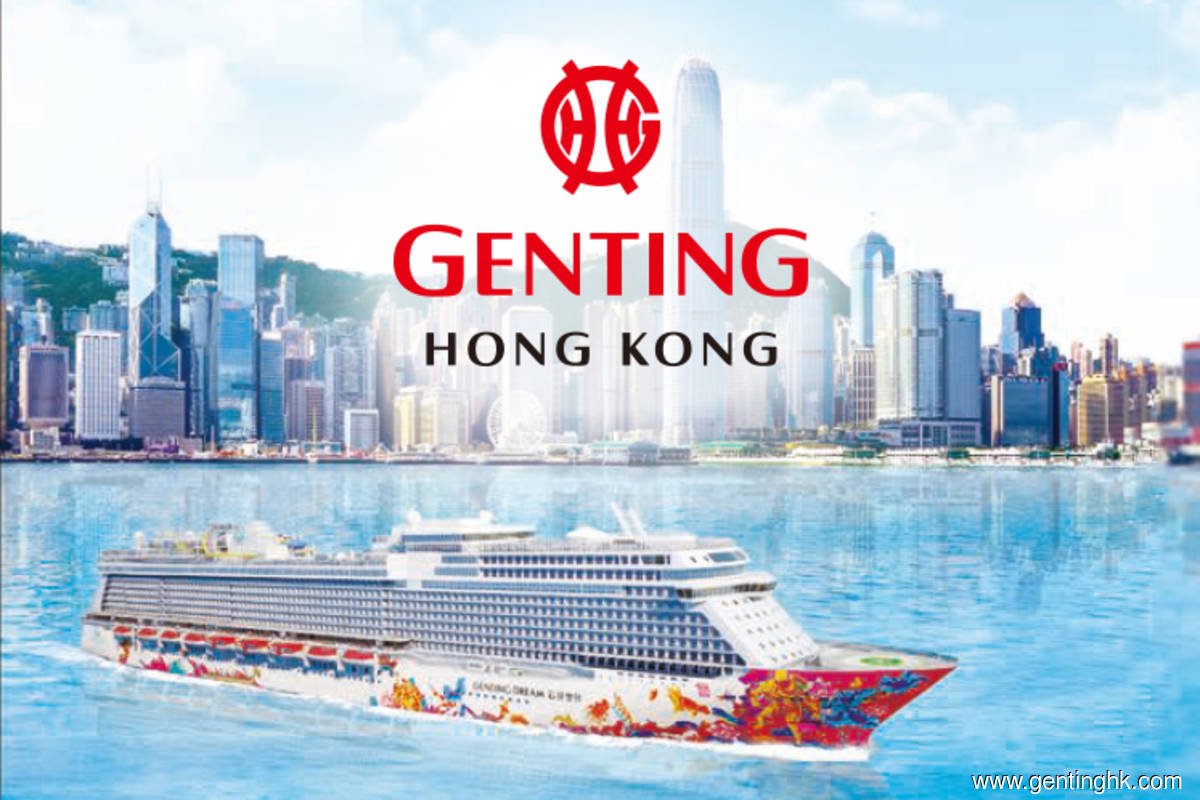 KUALA LUMPUR (Feb 17): The trading suspension of Genting Hong Kong Ltd's (Genting HK) securities will continue until further notice.
In a filing to the exchange on Wednesday (Feb 16), the company said it has to fulfill the Resumption Guidance, remedy the issues causing its trading suspension and fully comply with the Listing Rules to the stock exchange's satisfaction before trading in its securities is allowed to resume.
"The stock exchange has also indicated that it may modify or supplement the Resumption Guidance if the company's situation change.
"Under Rule 6.01A(1) of the Listing Rules, the Stock Exchange may cancel the listing of any securities that have been suspended from trading for a continuous period of 18 months.
"In the case of the company, the 18-month period expires on July 17, 2023. If the company fails to remedy the issue(s) causing its trading suspension, fulfill the Resumption Guidance and fully comply with the Listing Rules to the stock exchange's satisfaction and resume trading in its shares by July 17, 2023, the Listing Division will recommend the Listing Committee to proceed with the cancellation of the company's listing," it shared.
Additionally, the group elaborated that the stock exchange also has the right to impose a shorter specific remedial period, where appropriate.
Last month, Genting HK chairman and chief executive officer Tan Sri Lim Kok Thay resigned days after the company filed to wind up its business as the cruise operators were badly affected by the Covid-19 pandemic.
Notably, Lim in 1993 founded the company that would later become Genting HK, partly as a way of diversifying risk away from the Genting group's flagship casino resort in Malaysia.
The stock was suspended from Jan 18 and it was last traded at HK$0.415, valuing the company at HK$3.84 billion