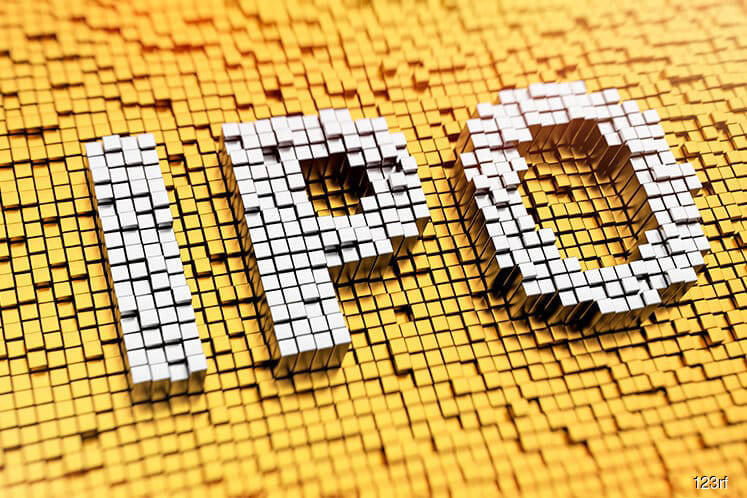 KUALA LUMPUR (March 27): Construction services firm GDB Holdings Bhd debuted on Bursa Malaysia's ACE Market today at 36 sen, a one sen or 2.86% premium over its initial public offering (IPO) price of 35 sen with 5.38 million shares traded.
Speaking to reporters at a press conference here today, its managing director Cheah Ham Cheia said the company is optimistic of its future prospects with its strong orderbook and current tenderbook.
Additionally, the group's current tenderbook of over RM1 billion, consisting construction works for high-rise services apartments, a hotel and other commercial in the Klang Valley.
"Based on the past record, the success rate for our tenders is about 15% to 20%," said Cheah, noting that its orderbook stood at RM854.9 million as at Feb 6, 2018, which would last the company up til 2019.
From its orderbook, Cheah said thr company expects about RM400 million to be contributed to its revenue this year, while RM440 million next year.
GDB Holdings reported a record net profit of RM22.5 million for the financial year ended Dec 31, 2017 (FY17), up 39.9% from RM16.1 million in the previous year, on the back of higher revenue and enhanced efficiency.
Revenue rose 7.2% to RM296.8 million in FY17, from RM276.9 million in FY16.
GDB has raised RM43.8 million from its IPO, which RM24.7 million will be allocated for capital expenditure, while RM15.6 million will be for working capital and the remaining RM3.5 million will be used for listing expenses.