This article first appeared in The Edge Financial Daily, on July 9, 2018.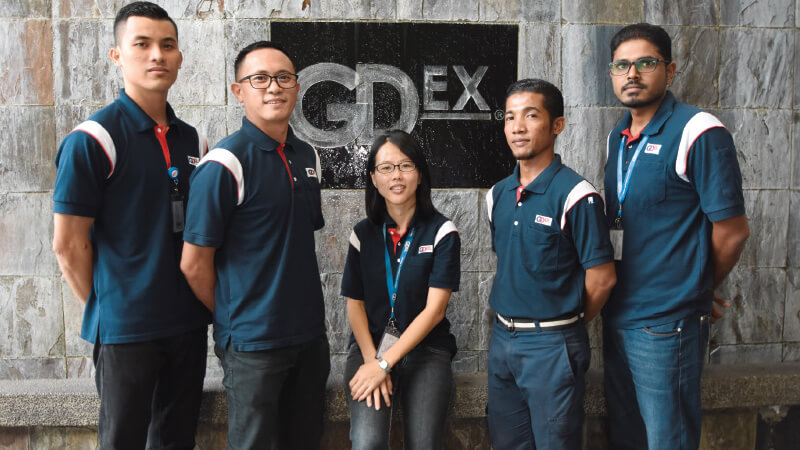 Newcomer GD Express Carrier Bhd is looking forward to having an awesome experience at The Edge Kuala Lumpur Rat Race. Its runners believe that participating in the race is a good way to promote charity while having fun.
However, the team is not taking the race lightly. Admitting that the Padang Merbok course is challenging, the runners have committed to a weekly training programme to develop their strength and stamina. "We are doing core muscle building and holding technical discussions," says the team spokesman.
As an organisation that strives to connect communities through its daily delivery operations, GD Express says it is important to reach out and give back to the community. It does so through various social and educational activities.
One of its corporate social responsibility (CSR) programmes is the GDEX Blood Donation Drive. Now in its 12th year, it has gained traction among the public and neighbouring companies. The CSR team also conducts visits to orphanages, homes for the handicapped and marginalised communities.
Believing in the adage, "charity begins at home", GD Express also provides financial aid to staff who require medical treatment, and stationery and pocket money for school-going children of employees.
In fact, the company has set up the GDEX Foundation to provide for the welfare of the under-privileged as well as the protection of the environment.
When it comes to charity work in Malaysia, GD Express wishes to see the "right efforts and funds channelled transparently to the right beneficiaries".