This article first appeared in The Edge Financial Daily, on February 6, 2020.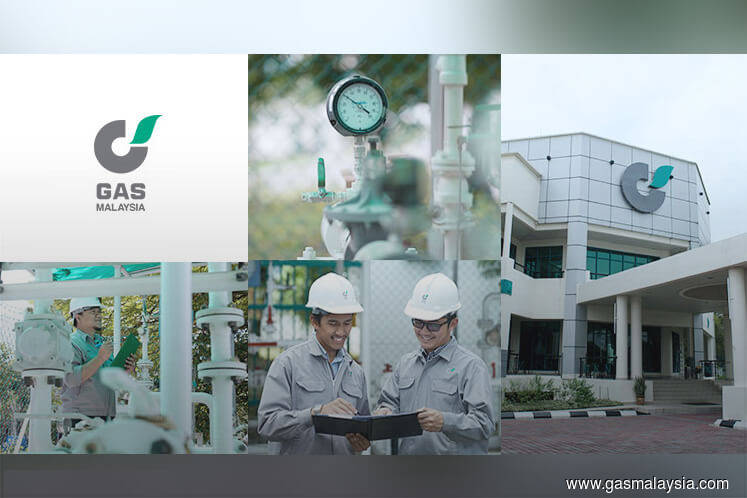 Gas Malaysia Bhd
(Feb 5, RM2.80)
Maintain add with a lower target price of RM3.07: In a recent engagement session hosted by Gas Malaysia Bhd, we gathered that there will be no more differentiation between the power and non-power sectors whereby all shipper licensees could sell to customers in the power and non-power sectors.
 
Gas Malaysia as a shipper would be able to sell gas to more users under the implementation of the third-party access (TPA) regime. Concurrently, there will be a single pricing for gas (no more subsidised gas) under the Incentive-based Regulation (IBR) Regulatory Period 1 (RP1, 2020-2022).
Previously, the licence only allowed the group to distribute gas to customers consuming up to five million standard cubic feet per day, which limited Gas Malaysia in serving industrial customers in Malaysia. We believe it will likely retain its market share in the near term as it is one of the biggest domestic gas takers and could have some advantages in terms of gas cost.
Gas Malaysia incorporated two 100%-owned subsidiaries in 2017, namely Gas Malaysia Distribution Sdn Bhd (GMD) and Gas Malaysia Energy and Services Sdn Bhd (GMES). The purpose of setting up the subsidiaries was to prepare for its business unbundling into separate licences as required under the TPA framework.
GMD is the distribution licensee which developes, operates and maintains the distribution pipeline network, while GMES is the shipping licensee which procures natural gas from suppliers/importers and sells it to customers at open market prices or non-regulated prices. Previously, the gas cost and distribution tariff were bundled as one tariff under RP0 (2017-2019).
We expect Gas Malaysia's earnings to remain steady post IBR RP1 as the additional margin from its shipping division will likely offset lower regulated earnings from its pipeline assets, according to our sensitivity analysis.
We also gather that the majority of its existing customer contracts will only expire at end-2022, which gives Gas Malaysia earnings visibility for the next three years. We fine-tune our financial year ended Dec 31, 2019 (FY19) to FY21 earnings per share estimates by +1.5% to -1.3% to factor in a lower associate contribution and new IBR tariffs.
We like Gas Malaysia for its stable earnings profile and attractive dividend yield of about 5% forecasted for FY19 to FY21. The stock remains an "add", with its attractive valuation and dividends as potential rerating catalysts. — CGS-CIMB Research, Feb 4