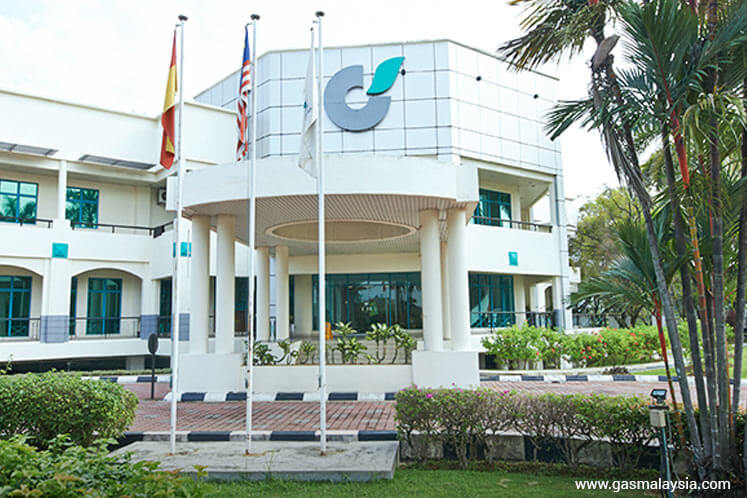 KUALA LUMPUR (April 21):Gas Malaysia Bhd through its subsidiary Gas Malaysia IEV Sdn Bhd (GMIEV) has formally commenced its virtual pipeline business following the officiation of its compressed natural gas mother station in Gebeng, Pahang.
GMIEV is a joint venture company incorporated in 2014 between Gas Malaysia — a member of MMC Corp Bhd — and IEV Energy Sdn Bhd. It was created to supply compressed natural gas to customers that are currently not served by Gas Malaysia's natural gas distribution system network.
In a statement today, Gas Malaysia chairman Datuk Hasni Harun said the company has started to gradually create new demand for natural gas, opening up new avenues of business opportunity.
"At present, we have commenced supply to our first customer in Pekan, Pahang," he said.
Hasni added that the virtual pipeline is expected to contribute positively towards the East Coast Economic Region (ECER) Development Council's efforts in improving the socio-economic development of the East Coast Region.
Additionally ECER Development Council chief executive officer Datuk Seri Jebasingam Issace John said the business venture is in line with ECER's growth plans and hopes to see GMIEV extend its gas supply.
"In the future, we hope that GMIEV would extend the gas supply to industrial parks such as Tok Bali Industrial Park in Kelantan; Malaysia-China Kuantan Industrial Park (MCKIP), Kuantan Integrated Industrial Park and Kertih Biopolymer Park in ECER's Special Economic Zone (SEZ) that are currently facing gas supply challenges," said Jebasingam.
"The extension of gas supply to ECER's industrial parks would be a major boon as the pull factor for investors to invest in the region as gas supply is a key infrastructure that can further spur investments and accelerate ECER's transformation for the rakyat who would benefit from expanded, higher income employment prospects, business and entrepreneurial opportunities," added Jebasingam.
Gas Malaysia shares last traded at RM3.04 yesterday, with a market value of RM3.9 billion.