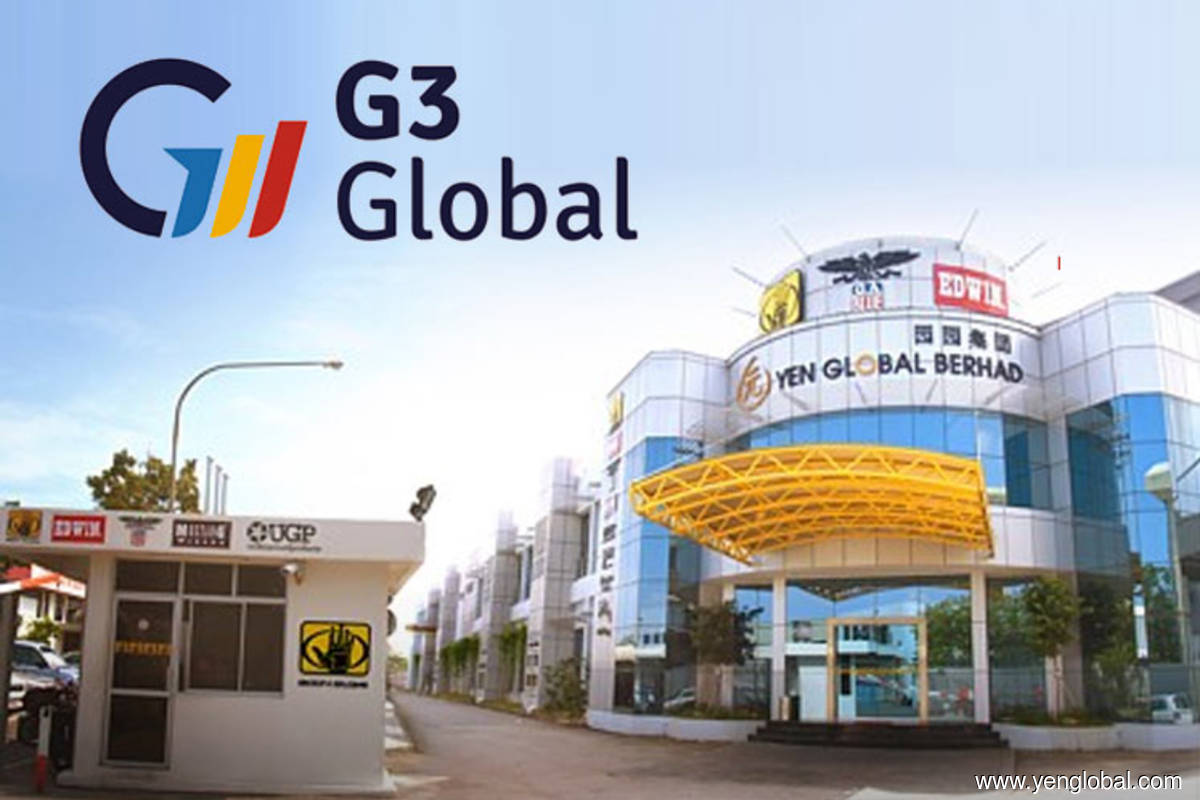 KUALA LUMPUR (Dec 8): G3 Global Bhd has announced a bonus issue of up to 1.86 billion shares, on the basis of three new shares for every one share held, to reward shareholders and boost trading liquidity and marketability of its shares.
In a filing today, the group said the bonus shares will be issued as fully paid, at nil consideration and without capitalisation of its reserves.
As at Dec 1, the group's issued share capital stood at RM74.32 million, comprising 468.16 million shares.
Assuming all of the group's 150.59 million outstanding warrants are exercised prior to the bonus issue entitlement date, the enlarged issued share capital will stand at 2.48 billion shares, valued at RM89.38 million.
G3 Global said the market price of the adjusted shares for the bonus issue will not be less than 50 sen, based on the daily volume weighted average market price (VWAMP) of its shares during the past three months.
For illustrative purpose, based on the three-month VWAMP of the shares up to Dec 1 of RM3.1352, the theoretical ex-bonus share price is  RM0.7838 per share.
The group expects the bonus issue to be completed by the first half of 2021.
G3 Global's shares closed unchanged at RM2.29 today, valuing the group at RM1.07 billion. From this year's trough of RM1.60, the counter has risen by 43.1% but is still down 10.2% year-to-date.