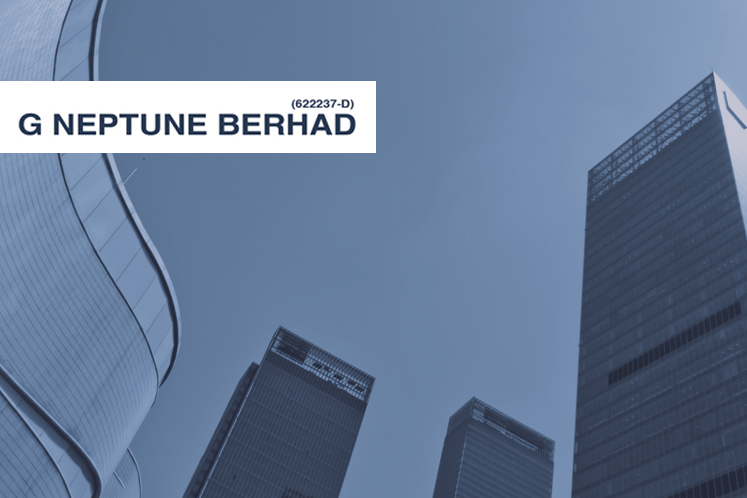 KUALA LUMPUR (Jan 16): Dormant IT solutions provider G Neptune Bhd has proposed an internal reorganisation that will allow Singapore-owned LHO Holdings Bhd to gain control of the ACE Market company and a backdoor listing for LHO.
As LHO's parent company, Singapore-based Octopus Holdings Pte Ltd, will hold an 86.09% stake in LHO post reorganisation, Octopus will make a mandatory general offer (MGO) to acquire the remaining LHO shares, allowing shareholders of G Neptune an opportunity to exit the company.
In a bourse filing, the Guidance Note No 3 (GN3) company which has ceased operations since FY2018, said it has proposed the exchange of its entire issued shares for 28.88 million new ordinary shares in a new investment holding company namely LHO, on the basis of 1 LHO share for every 10 existing G Neptune shares held by its shareholders.
Upon completion of the proposed share exchange, LHO which is principally involved in the provision of market expansion services for third party brands of beverage products in Malaysia and Singapore, will be the new holding company of G Neptune and will assume its listing status.
Following this, G Neptune has also proposed to issue up to 2.89 million free LHO irredeemable convertible preference shares (ICPS) on the basis of one free LHO ICPS for every 10 LHO shares held by the entitled shareholders.
Upon completion of the proposed exercise, Octopus Holdings will undertake a mandatory general offer (MGO) to acquire the remaining LHO shares, providing the existing shareholders of G Neptune an option to exit in the event that they are not interested in the new core business of LHO.
Under its market expansion services, LHO Asia Group's business activities relate to brand expansion, marketing and sales, sourcing, procurement, importation and supply, warehousing, distribution and logistics of beverage products.
Subsequent to the proposed internal reorganisation and proposed MGO, LHO will propose a private placement to meet the public shareholding spread requirement.
The total gross proceeds to be raised from the proposed private placement is RM21 million. LHO intends to utilise up to RM14.5 million for the LHO Asia Group to pay its suppliers for the purchase of inventories and RM3 million for the expansion of its in-house brand and new brands.
The proposed regularisation plan is expected to be completed by the third quarter of 2020.