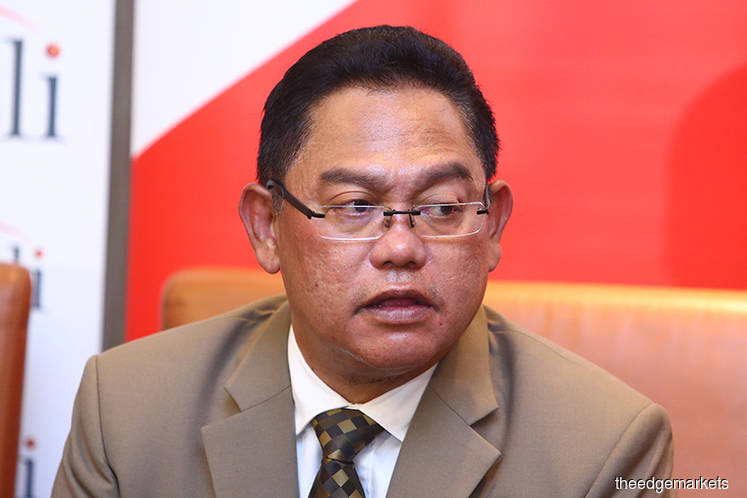 KUANTAN (Oct 2): The Urban Wellbeing, Housing and Local Government Ministry plans to set up a futsal court in each housing estate in Pahang's capital, Bernama reported today.
"I want the futsal court to be built in the best possible way, with roof and lights so that young people can exercise at night.
"The futsal court which I estimate to be about RM500,000 each can also serve as a multi-purpose court," Urban Wellbeing, Housing and Local Government minister Tan Sri Noh Omar told reporters at the closing ceremony of the Local Government Sports Tournament here yesterday.
Noh also added that futsal courts would not only boost the residents' spirit to exercise and adopt a healthy lifestyle, but they can also foster close rapport among them, Bernama reported.
According to the English Football Association futsal "is an exciting, fast-paced small sided football game that is widely played across the world and is officially recognised by both UEFA and FIFA".
"It is a five-a-side game, normally played on a flat indoor pitch with hockey sized goals and a size four ball with a reduced bounce."
Futsal was developed by Juan Carlos Ceriani Gravier, a teacher in Montevideo, Uruguay, and first played in 1930.
It is a fast-growing global sport and many housing estates and urban areas in Malaysia have futsal courts.
The national futsal team has done well this year, bagging a silver in the 2017 Kuala Lumpur SEA Games, when they lost 3-4 to Thailand in the final round robin match.