This article first appeared in The Edge Malaysia Weekly, on June 15, 2020 - June 21, 2020.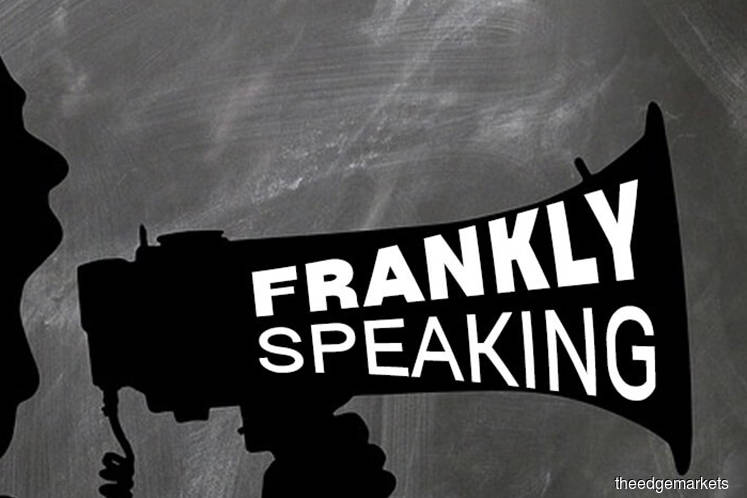 In the current stock market euphoria, some listed issuers may take advantage of investor interest by making all sorts of announcements in an attempt to talk up their prospects and boost their share price.
However, on June 10, listed issuers were reminded that they are being watched by Bursa Malaysia Securities Bhd.
In a disclosure guidance to listed issuers, the exchange operator told them to be more transparent and to make entity-specific disclosures, including information about the impact of Covid-19 on their operations and financial performance.
Bursa noted that there was room for improvement, especially in the quality and adequacy of information, following recent disclosures by listed issuers in relation to the impact of Covid-19.
It pointed to a surge in company announcements of new investments or business collaborations — by way of MoU, letter of intent and distributorship agreements — that among others, relate to the manufacture of personal protective equipment and ventilators, distribution of Covid-19 rapid diagnostic test kits, or the development or distribution of health supplements.
Such disclosures, Bursa said, should also contain information that includes total capital and investment outlay, plans to bring the venture on-stream, impact on profitability, relevant regulatory approval required, business risks or exposure and the prospects of such investments. This would aid investors and shareholders in making an informed assessment.
Bursa's latest reminder is apt and timely in view of the current buying frenzy in healthcare-related stocks. Investors have been chasing up purported beneficiaries of the pandemic on mere news flow without questioning whether there will be any material impact on their fundamentals at the end of the day.
The 1999/2000 dotcom crash may prove instructive. At the time, companies transformed themselves into tech players by simply adding "dotcom" to their name, which instantly boosted their market valuations. But we all know the dotcom bubble eventually burst.