This article first appeared in The Edge Malaysia Weekly, on July 27, 2020 - August 02, 2020.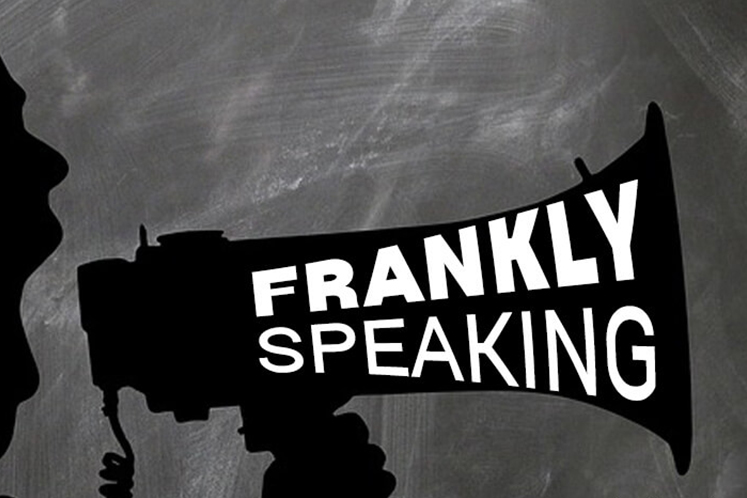 Covid-19 has presented opportunities for the country to institute reform on many fronts and the government will address a number of issues in the long-term economic recovery plan, Datuk Seri Mustapa Mohamed said at a conference on July 23.
Among other things, the minister in the Prime Minister's Department (economy) — in charge of reviewing the 12th Malaysia Plan to incorporate necessary changes to correct vulnerabilities exposed and amplified by the pandemic — mentioned the need to cut red tape and address other regulatory matters that are stifling development.
The low percentage of skilled workforce and reliance on low-skilled foreign workers are also long-existing issues impeding the economy's progress, as is the need to address low technology adoption among small and medium enterprises.
Mustapa rightly said Malaysia has a lot of catching up to do to maintain its position as the most competitive economy in Asean after Singapore, whose success had been aided by a stable government, high quality education, a dedication to meritocracy, business-friendly policies, focus on innovation, excellent soft and hard infrastructure and a focus on high-end manufacturing and finance.
While governing a city state like Singapore has its advantages, there is no denying that there are lessons to be learnt from our neighbour, which attained high-income developed-nation status without the aid of natural resources.
Malaysia wasn't always behind South Korea, Taiwan and Singapore and if we are not careful, more countries in the region that have been making the necessary structural changes will speed ahead in the coming years. Vietnam, the Philippines and Indonesia achieved higher growth rates than Malaysia's 4.3% last year.