This article first appeared in The Edge Malaysia Weekly, on July 19, 2021 - July 25, 2021.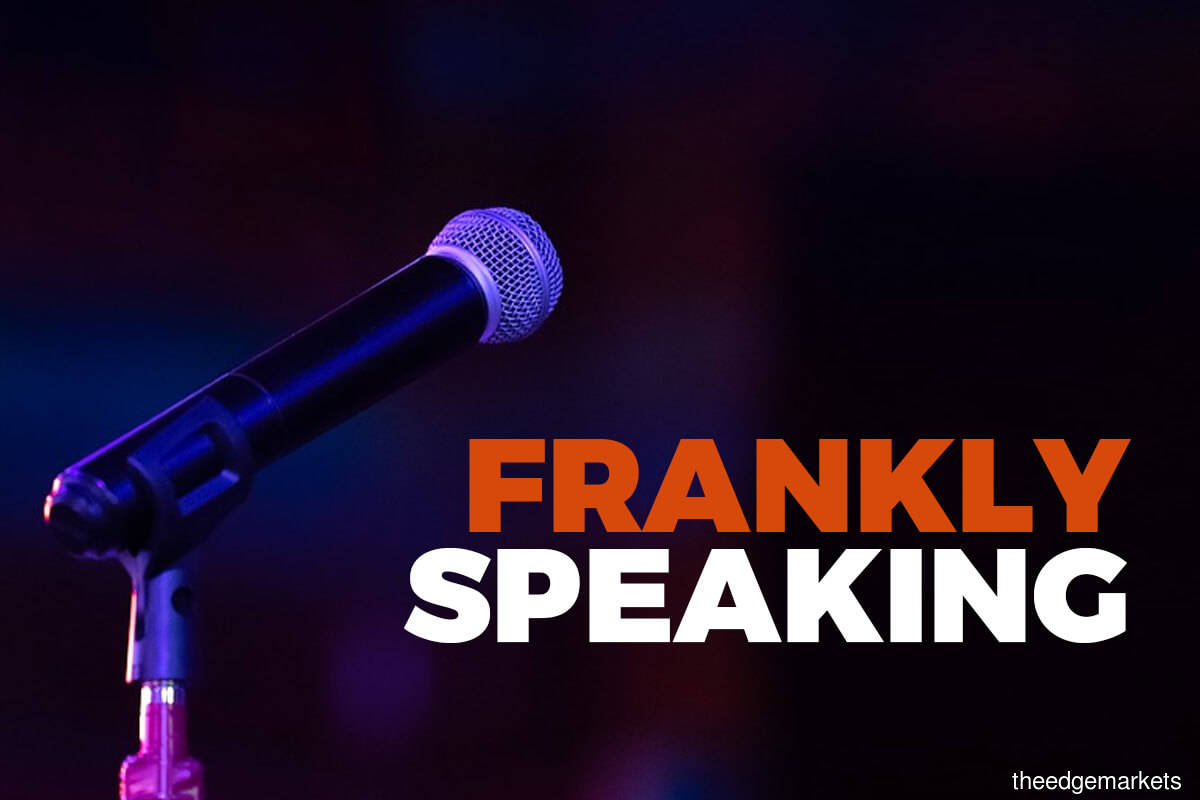 It is hoped that a Royal Commission of Inquiry (RCI) into Lembaga Tabung Haji will once and for all clear the air on all allegations surrounding the pilgrims fund board.
Since 2018, the fund, with an asset size of more than RM80 billion, has been plagued with controversy and given poor returns.
Under the Pakatan Harapan government, an audit found that the fund had underprovided for its investments and paid out more in dividends than it could afford. Barisan Nasional challenged the findings of the audit and sought an RCI, which is now finally going to take place.
The RCI generally investigates the workings of Tabung Haji and determines whether there are elements of negligence in the investment strategy. If there was any criminal wrongdoing, the RCI would recommend the appropriate action to be taken. If it was sheer negligence, the commission would recommend new measures to ensure the shortcomings are plugged.
Generally, Tabung Haji's investments are not yielding the appropriate returns, which essentially is a problem with poor investment decisions. It is difficult to prove wrongdoing in poor investment decisions.
The solution is probably to place Tabung Haji under the watch of Bank Negara Malaysia, a proposal that the government is already working on.