This article first appeared in The Edge Malaysia Weekly, on September 30, 2019 - October 06, 2019.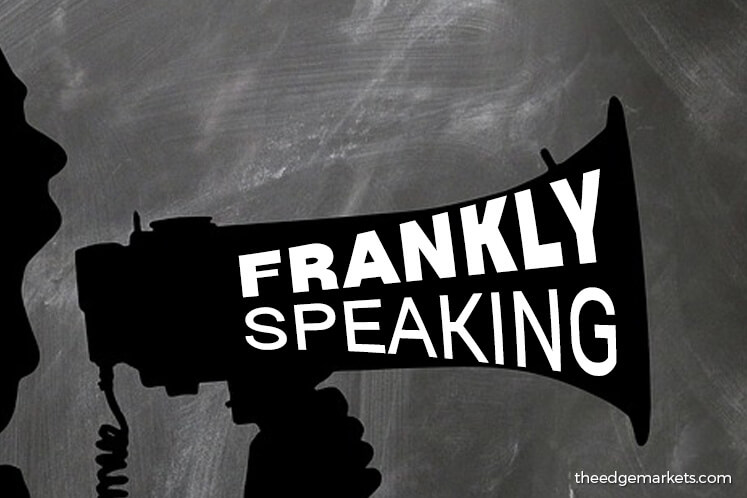 On Sept 19, business tycoon Tan Sri Syed Mokhtar Albukhary, through his vehicle Aurora Mulia Sdn Bhd, upped his stake in Media Prima Bhd to 31.22% from 23.262% on Sept 17 — not far from the 33% threshold that would trigger a mandatory general offer (MGO) for the remaining shares in the media group.
In fact, Syed Mokhtar may already own more than 33% of Media Prima if Mitsubishi UFG Financial Group Inc's 12.84% stake in the media company also belongs to him, as widely speculated.
If the Mitsubishi UFG block is linked to him, Syed Mokhtar would have breached the 33% threshold when Aurora Mulia's shareholding in Media Prima reached 20.558% on Aug 7.
On Sept 17, Aurora Mulia acquired another 30 million shares or a 2.7% stake in Media Prima, bumping up its equity interest to 23.262%. Again, if Syed Mokhtar is the beneficiary owner of the Mitsubishi shares, it would mean breaching the 2% creeping threshold to trigger an MGO.
Under takeover rules, creeping threshold refers to the acquisition of more than 2% of the voting shares in a company in any period of six months by an acquirer holding more than 33% but less than 50% of the voting rights of the company.
Despite that, Syed Mokhtar has not disclosed publicly as to whether or not he is the beneficial owner of the 12.84%.
Aurora Mulia, whose board members include Syed Mokhtar's son Syed Danial Syed Mokhtar Shah, is already the largest shareholder in Media Prima.
So, why the cat and mouse game?
For the sake of transparency, Syed Mokhtar should clarify whether or not he is indeed linked to the 12.84%.
Silence is not golden, not when the question is as important as whether an MGO has been triggered.