This article first appeared in The Edge Malaysia Weekly, on January 28, 2019 - February 03, 2019.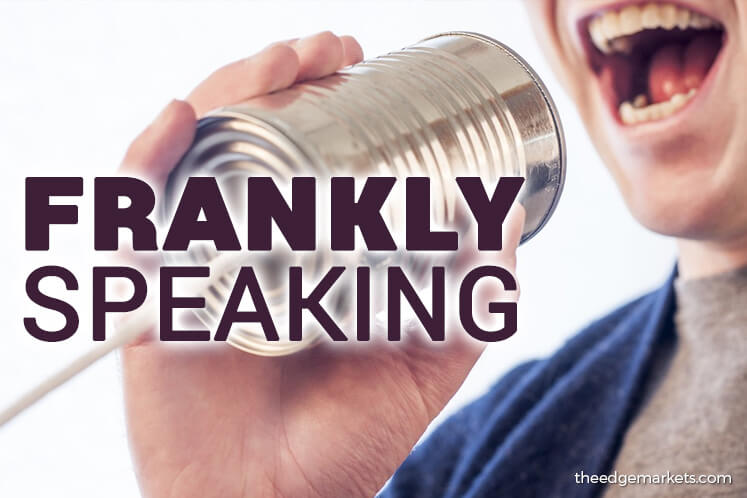 It s commendable that pilgrim fund Lembaga Tabung Haji (TH) is cleaning up its act and selling its stakes in ailing companies at par value to Urusharta Jamaah Sdn Bhd, a special-purpose vehicle controlled by the Ministry of Finance. But a key question is what is going to happen at companies such as TH Heavy Engineering Bhd (THHE). The company has the distinction of having Urusharta Jamaah as its largest shareholder, controlling 29.8% of its stock. The SPV is also responsible for appointing the CEO.
Note that THHE is a Practice Note 17 company, meaning it is cash-strapped and is required to submit a plan to revive its fortunes. It has already been given two extensions and has to submit a regularisation plan to Bursa Malaysia on or before April 25.
In its most recent announcement on its PN17 status, THHE said it had obtained an extension and that "the board wishes to inform that the company is still formulating the regularisation plan".
Now that the pilgrim fund is no longer running the show, there must be some explanation as to what Urusharta Jamaah can do so that THHE minority shareholders are not kept in the dark.
Is Urusharta Jamaah going to spearhead changes to turn the company around or is it going to just let it slowly fade away?
Is Urusharta Jemaah allowed to participate in a cash call to revive THHE?
Perhaps there should be more disclosure on Urusharta Jamaah's plans and what the MoF plans to do with all the shares in the non-performing companies.
As at Jan 3, Urusharta Jamaah had taken over an estimated RM2.6 billion worth of shares in 43 companies from TH, but what is the mandate of Urusharta Jamaah with regard to those shares?
Save by subscribing to us for your print and/or digital copy.
P/S: The Edge is also available on Apple's AppStore and Androids' Google Play.