This article first appeared in The Edge Malaysia Weekly, on November 2, 2020 - November 08, 2020.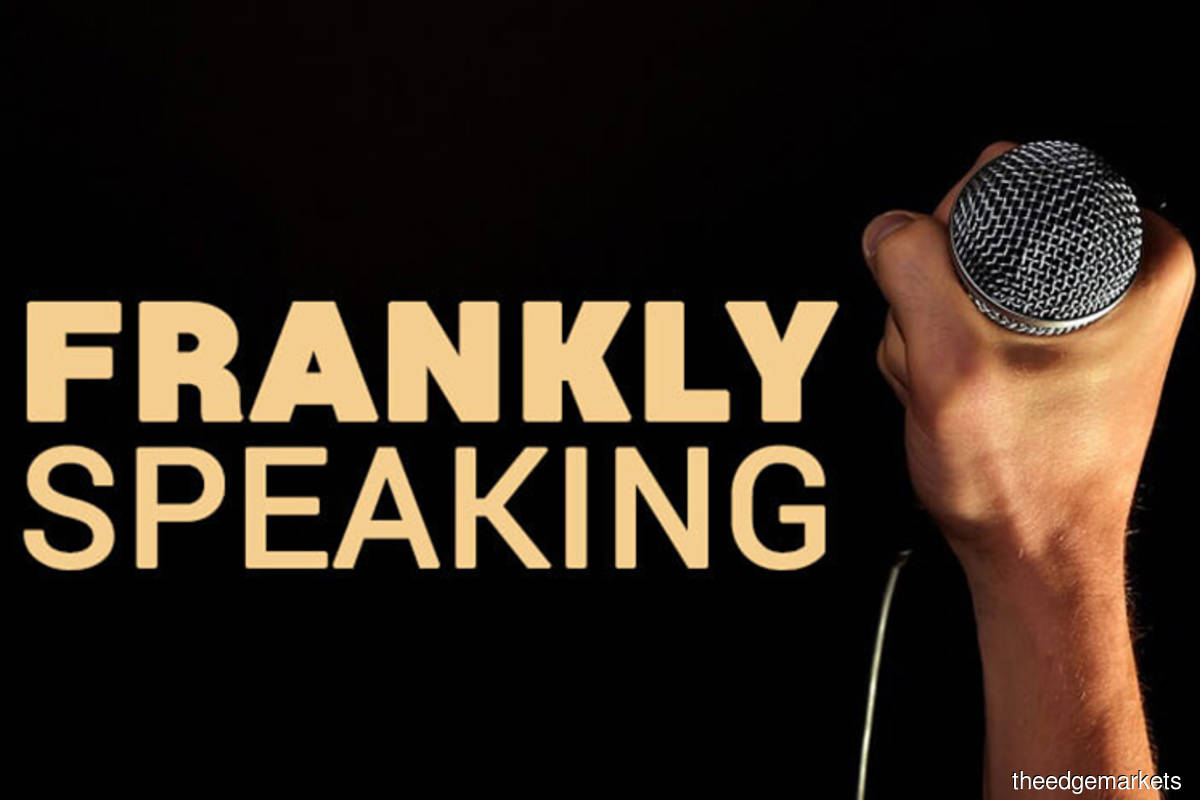 The Federal Land Development Authority (FELDA) has been making statements on terminating its land lease agreement (LLA) with FGV Holdings Bhd and, more recently, on acquiring the latter's palm oil mills as well.
Many of these statements were made without taking into account that FGV is a publicly traded company and that such announcements may be price-sensitive.
It is also surprising that some of the statements have come from the chairman of Bursa Malaysia, Tan Sri Abdul Wahid Omar, who is also chairing the task force set up by the government to revive FELDA.
One of the press releases last week pertaining to the termination of the LLA was made by the Prime Minister's Department (Economy) , and released just before the stock exchange's closing bell at 5pm.
News of FGV losing its assets via the termination of the LLA and the possible acquisition of its palm oil mills cast uncertainty over its future earnings. Stakeholders, including creditors, partners and shareholders, would want to know how they would be affected by the termination too.
Yet, according to FGV, it has yet to be informed of the termination.
To put things in perspective, FELDA said it had just obtained the green light from the government to raise RM9.9 billion in government-guaranteed sukuk, but a chunk of this is going to be used to settle existing borrowings, and not to compensate FGV for terminating the 99-year LLA.
So, how will FELDA fund the termination of the LLA and will it go ahead if funding is not secured?
More consideration has to be put into making what are likely price-sensitive statements.
After all, FELDA is a controlling shareholder of FGV with a 33.66% stake.