This article first appeared in The Edge Malaysia Weekly, on November 30, 2020 - December 06, 2020.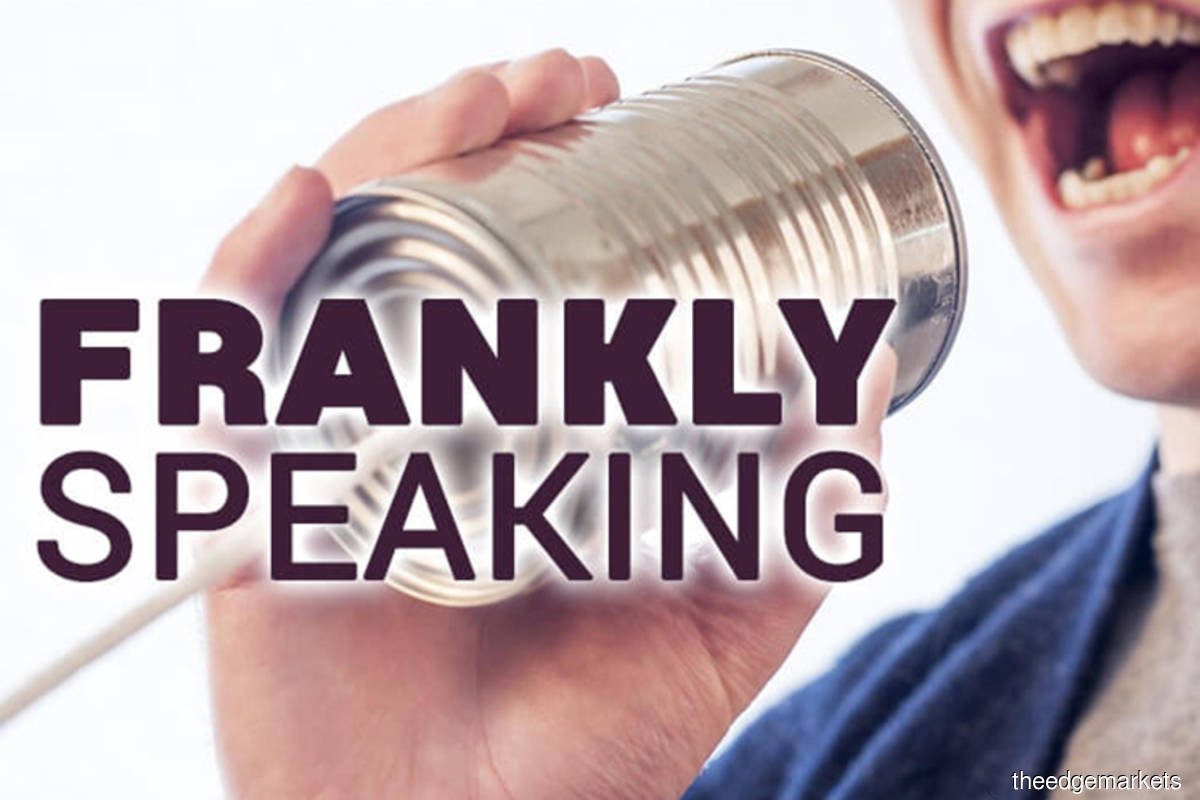 A 2019 World Bank report estimates that Malaysia is home to about three million foreign workers, making us the sixth largest migrant-receiving country in East Asia. Of the legally employed workers in the country (calculated using the "Temporary Employment Visit Pass" that the Immigration Department issued in 2014), those from Indonesia make up the majority (39%), followed by those from Nepal (24%) and Bangladesh (14%).
The World Bank says foreign low- to medium-skilled workers are hired in six sectors — construction, services, plantation, agriculture, manufacturing and domestic work. It estimates that there could also be 1.2 million to 1.4 million illegal or undocumented foreign workers in Malaysia.
The World Bank states further, "The presence of irregular migrants in Malaysia is often situated in the nexus between economy and politics. In an economic context, lower- to medium-skilled workers have been the most appealing labour force for Malaysian employers since the 1970s.
"In a situation where such employment opportunities were not attractive to locals, Malaysian business society had normally turned to foreign workers. This situation led to almost two decades of unregulated migration practice, which had rendered, for instance, Indonesia-Malaysia a regular corridor for irregular migration."
There is no doubt that Malaysia has become overly reliant on cheap foreign labour and numerous attempts to address this issue have been met with resistance by those who employ them. There are also the vested interests of those who make money (legally and illegally) from the supply of foreign workers. Several Immigration officers were arrested recently over an organised scam where foreigners were allowed in at the airport by paying a bribe.
The recent disclosure by the Public Accounts Committee of Parliament that 55%, or some 512,316, of 928,825 approvals for foreign workers' entry from 2016 to 2018 were through "special approvals" as they did not meet the normal criteria is yet another example. Middle men were paid for obtaining these approvals, either by employers or those in the business of bringing in foreign workers. It is certainly a big business in itself.
Meanwhile, the Covid-19 cluster that emerged at Top Glove Corp Bhd factories, where nearly 2,000 workers (predominantly foreigners) had tested positive for the virus, has exposed the poor living conditions of the dormitories provided. It is a damning indictment on Malaysia. We hope all employers will act quickly to comply with the new law on housing for their workers, and enforcement agencies must act against those who do not.
The best solution is to wean ourselves off our dependence on cheap foreign labour to be competitive. If we continue to be overly reliant on them, there will be a social and economic price to pay further down the road. We hope the government will have the political will to address this problem.